LA BOTTEGA LINKA
italian bistro with
specialities from grill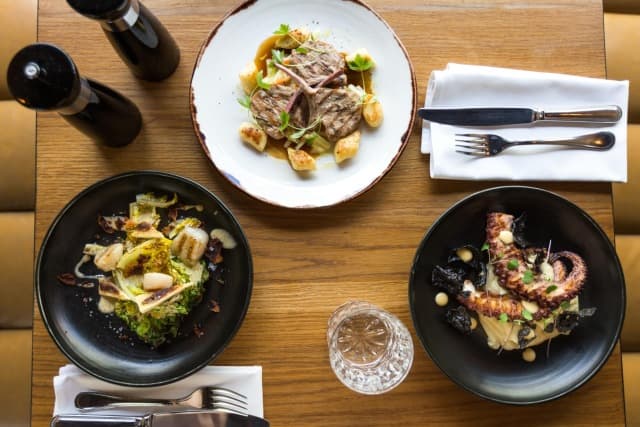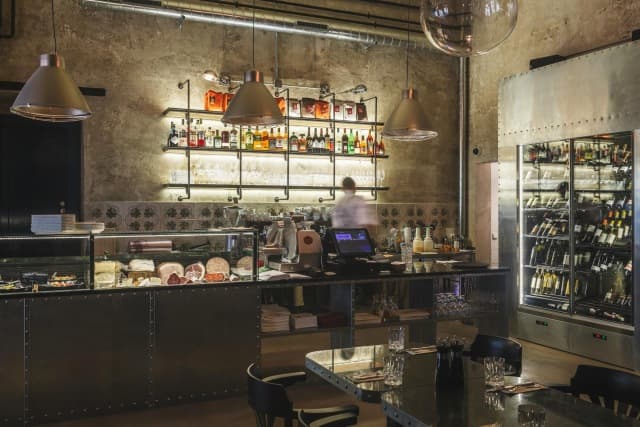 LA BOTTEGA Linka
La Bottega Linka will be our newest addition to the family where everything will spin around a very special X - Oven. On top of that, the new Bottega's location choice has a historical reason for the building used to host one of the most renowned delicatessens in the post-war era. We will mix something old-fashioned with something new and create coctail full of distinctive flavors and Italian authenticity in the very heart of Prague centrum.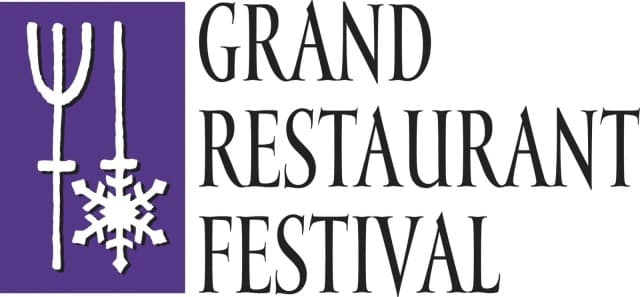 Italian bistro La Bottega Linka in the selection of food critic Pavel Mauer and his Grand Restaurant Festival 2017.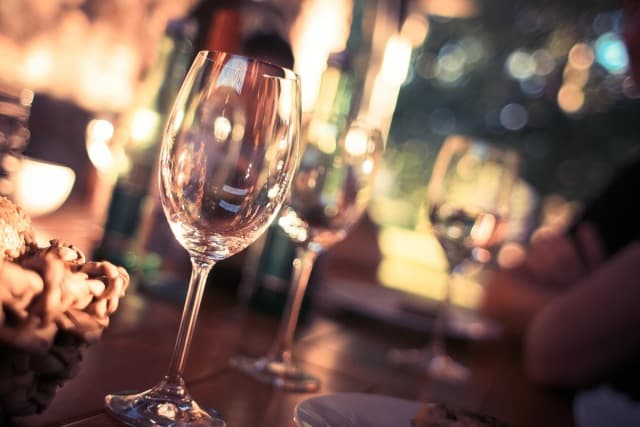 Celebrate the end of the year with the special offer at La Bottega Gastronomica.
MENU
Every season there is a new menu waiting for you. Begin your gourmet experience with our carefully chosen starters; you can continue with soups and pasta and you can choose from a wine selection of main courses. Every morning you can start the day with Italian delicacies and excellent coffee, and at lunch time we´ll offer you a delicious menu. You can choose between a two course or three-course menu. Both are suitable for a business lunch!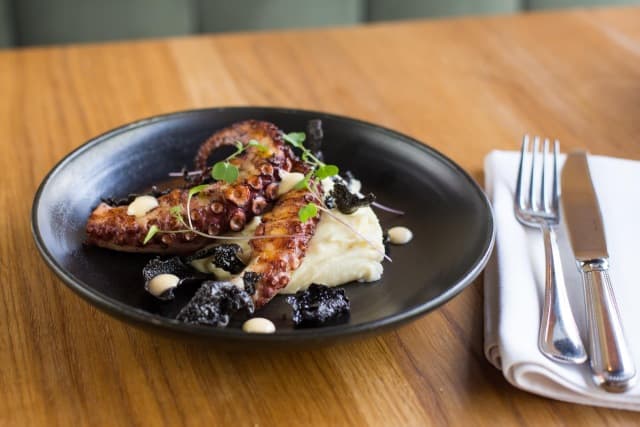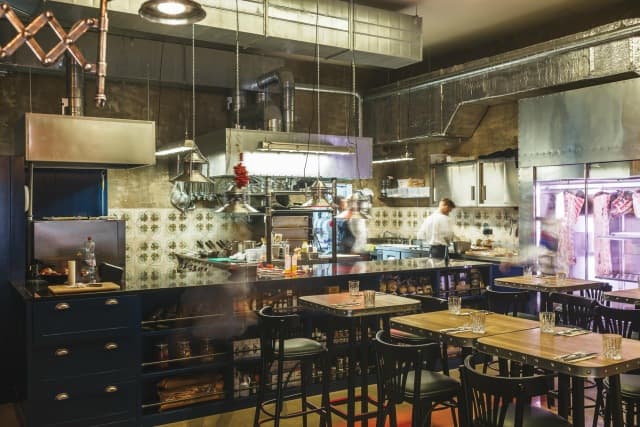 PEOPLE AND PRODUCTS
Owner and chef Riccardo Lucque focuses mainly on import of typical Italian products that have not been introduced to the domestic market and organic products from small Italian suppliers.

The fresh pasta is home made and are produced in our shop, while all dry pasta is from Benedetto Cavalieri, who owns a factory for traditional Italian pasta. Native baker Mimmo, who comes from Altamura, bakes the genuine Italian bread. Cheese and olive oils are made by Vittorio Beltrami.

Coffee is delivered by Gianni Frasi, a master of Italian coffee.