From September 1 we serve breakfast even earlier during the week MON–FRI 7.30–10.30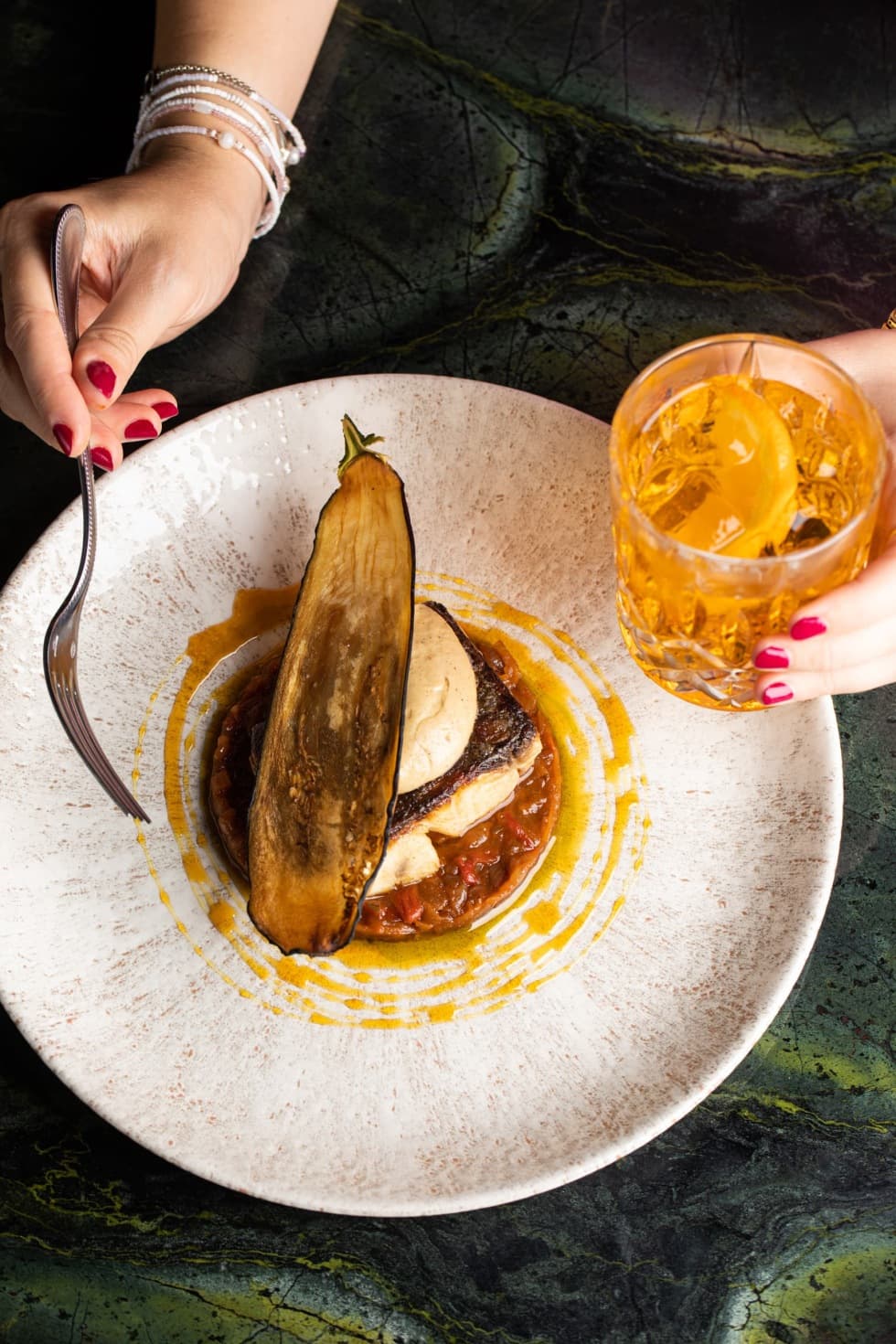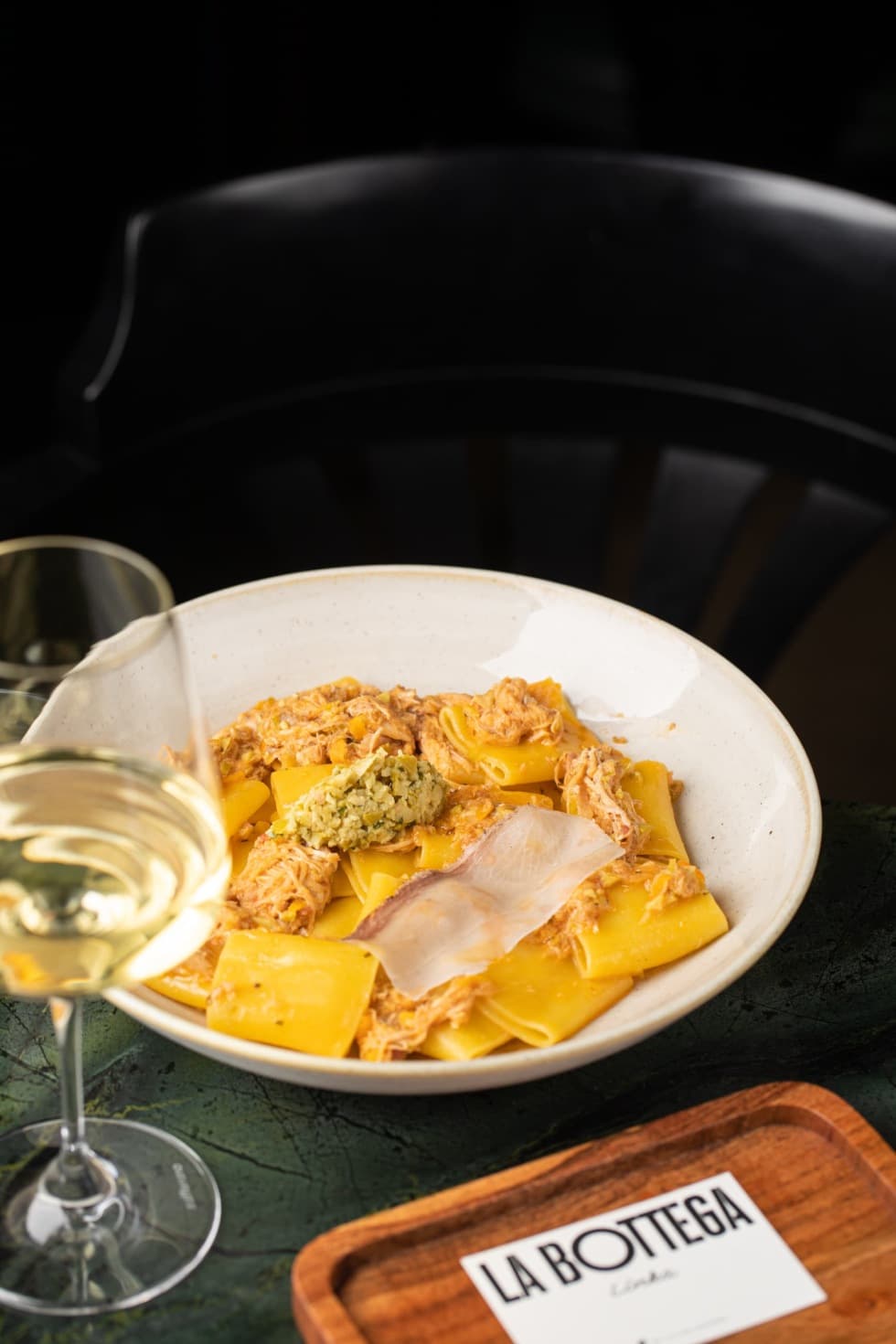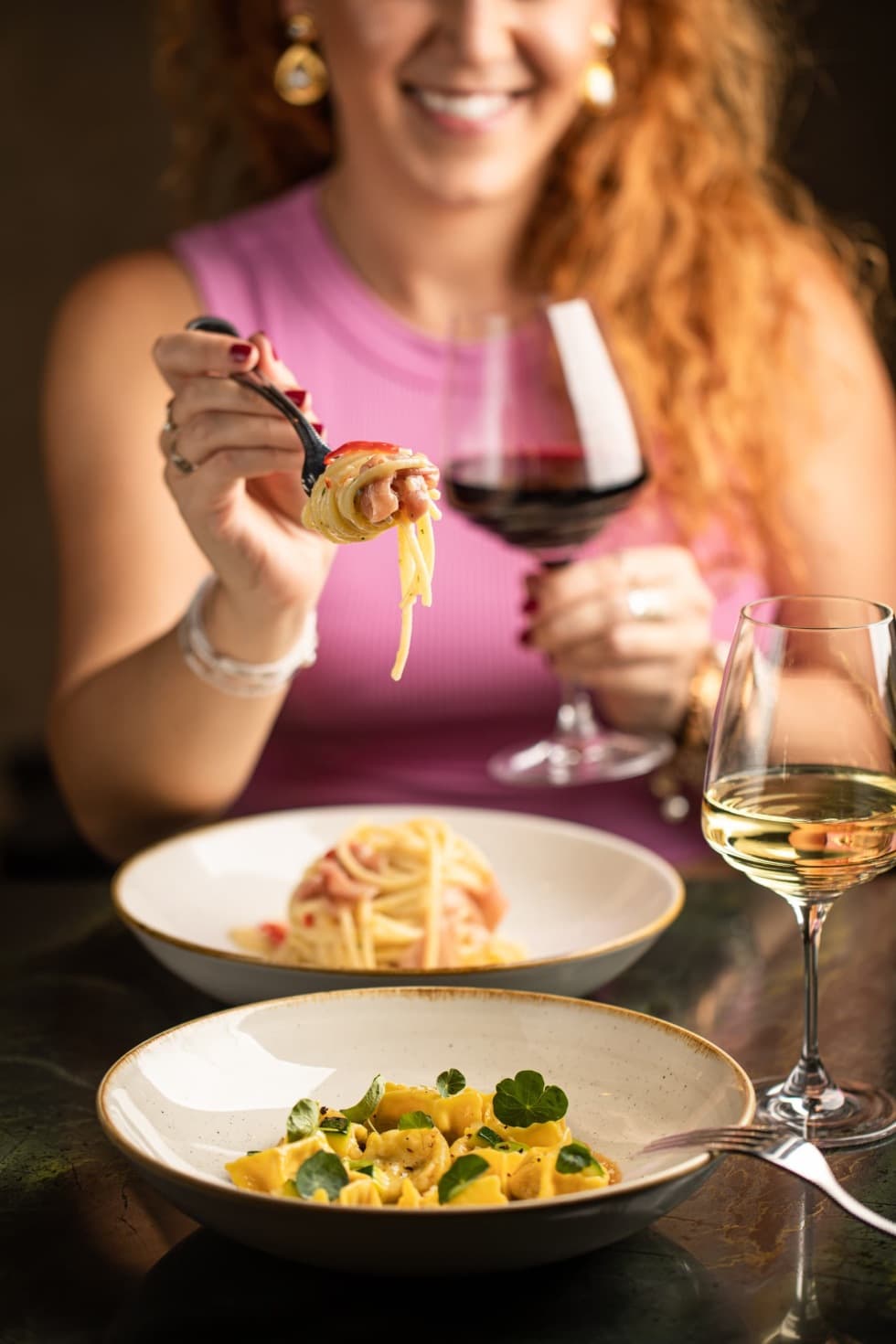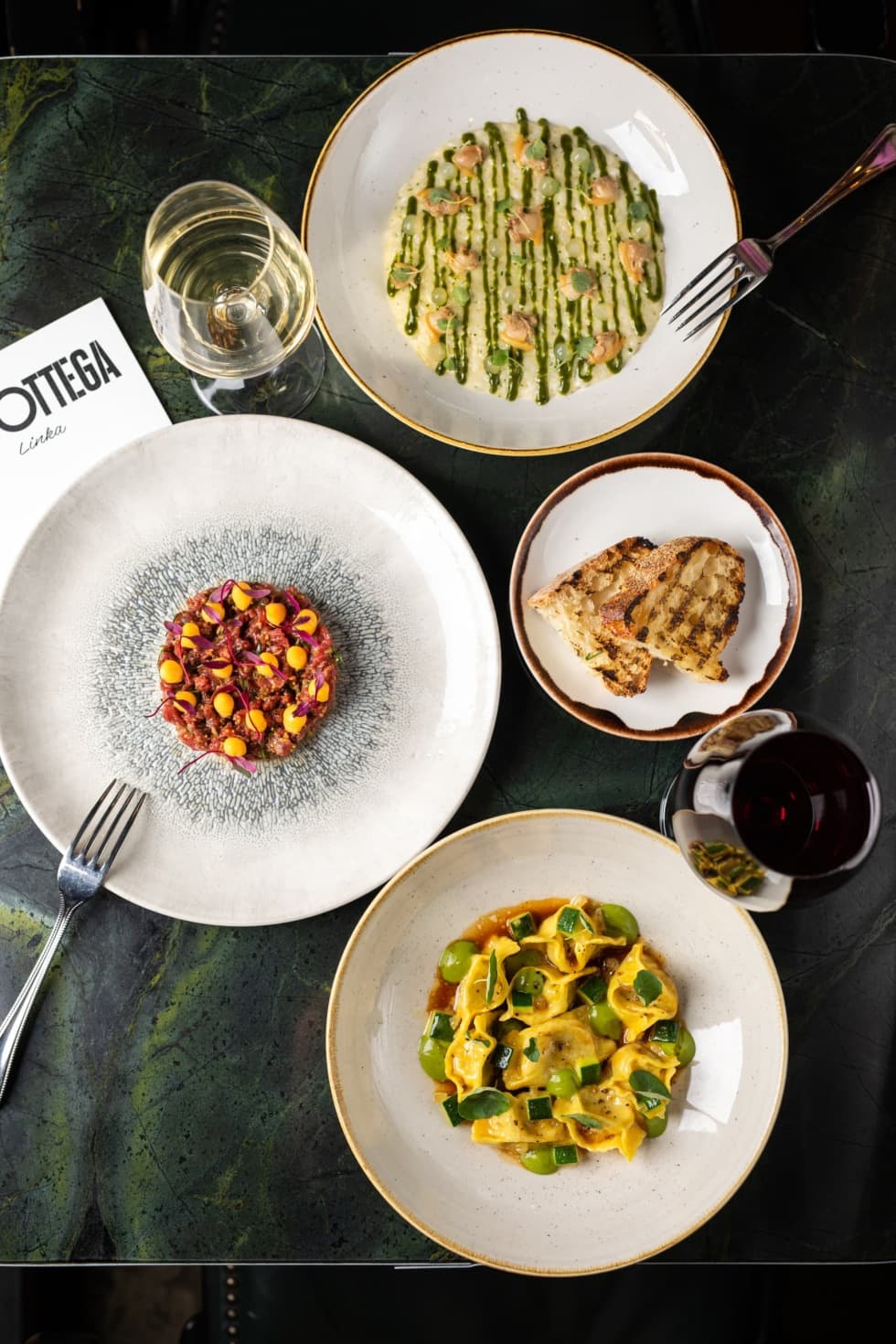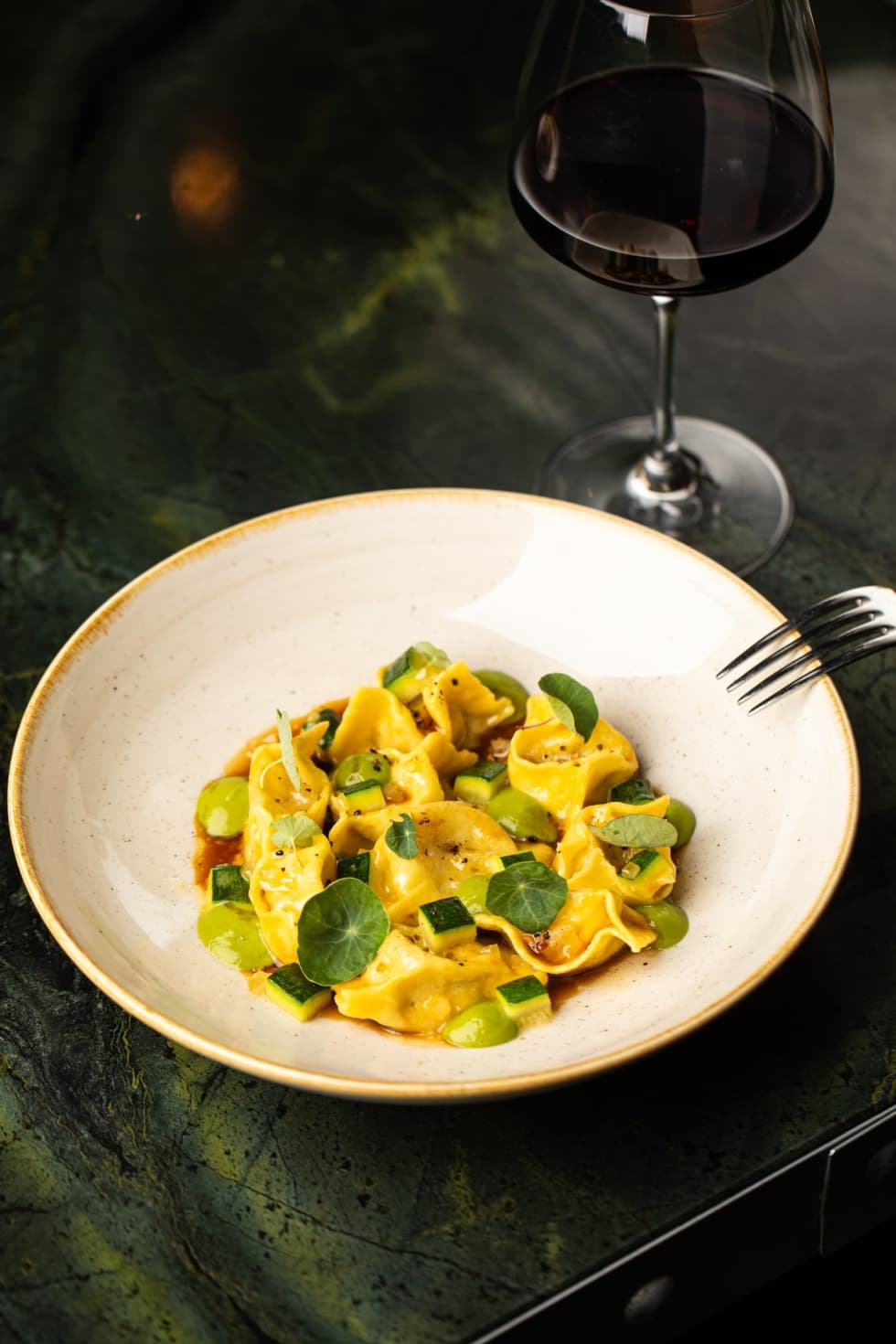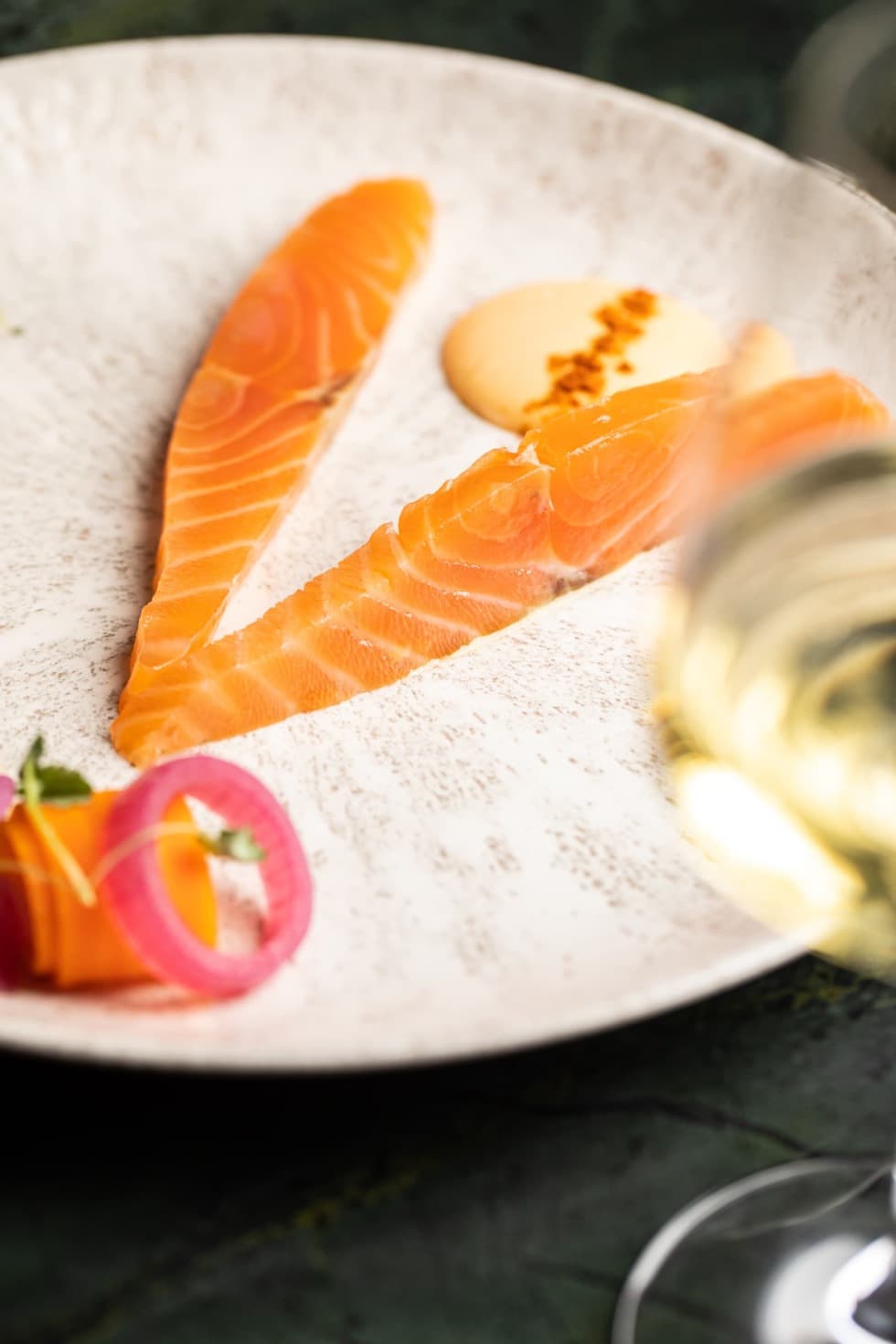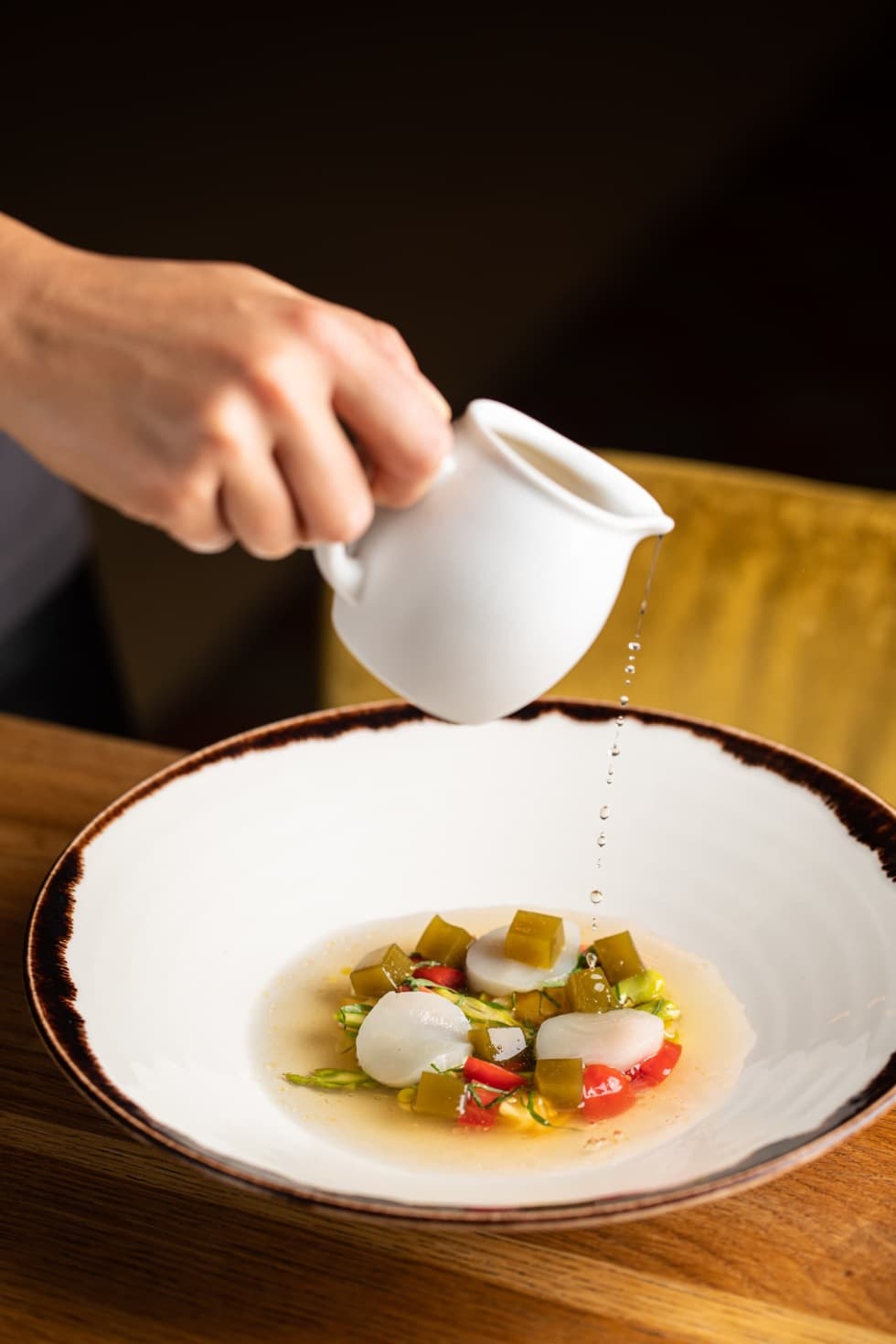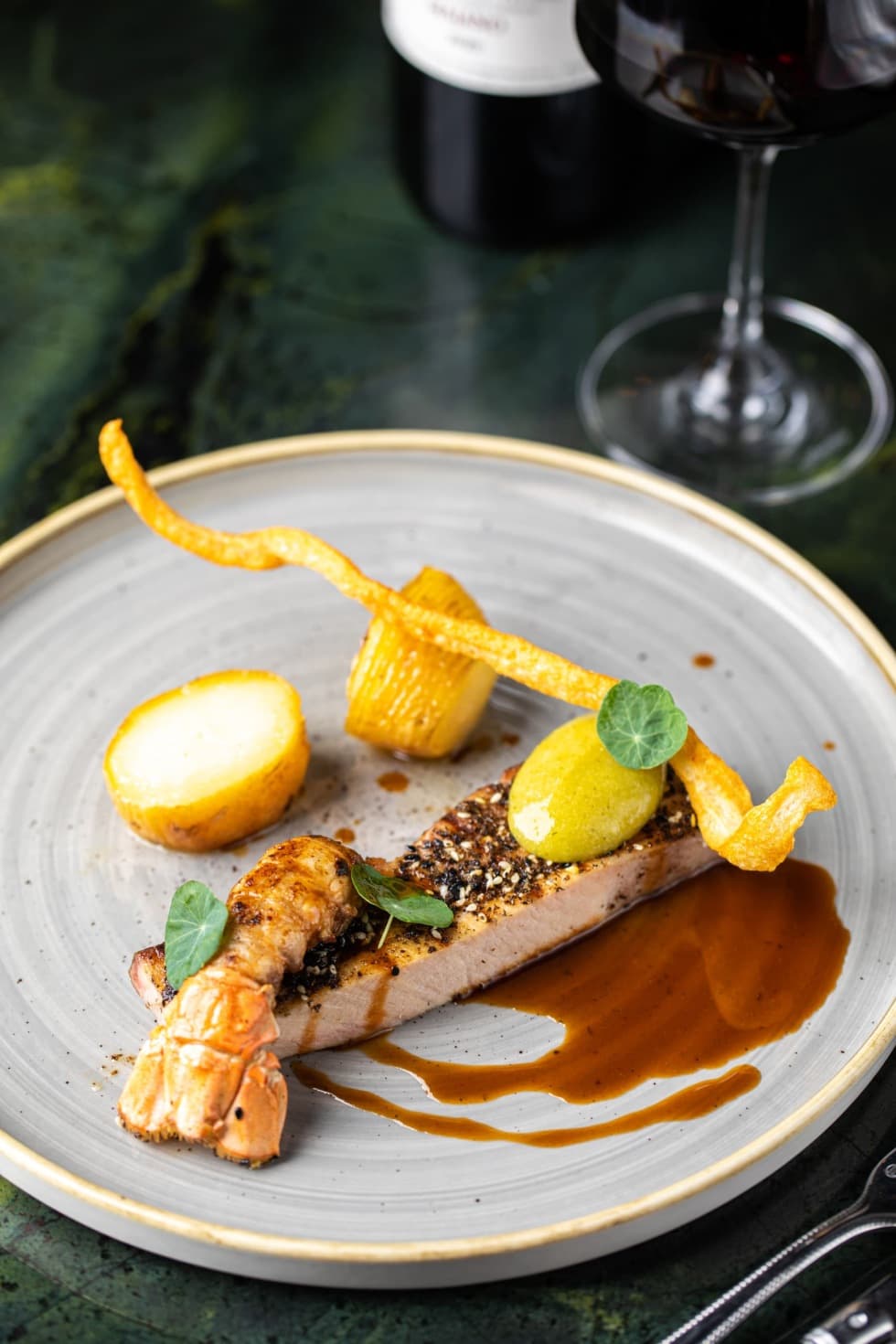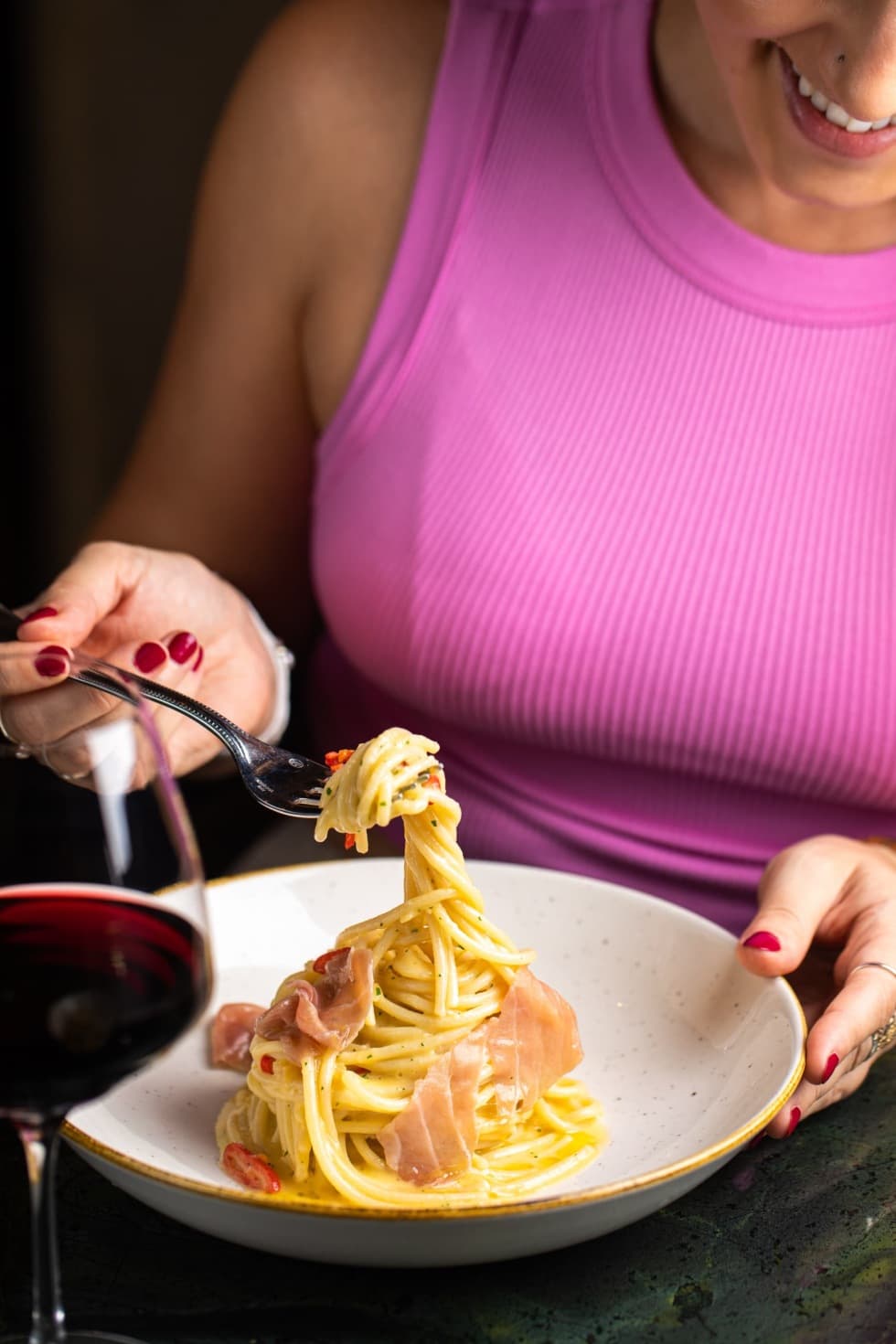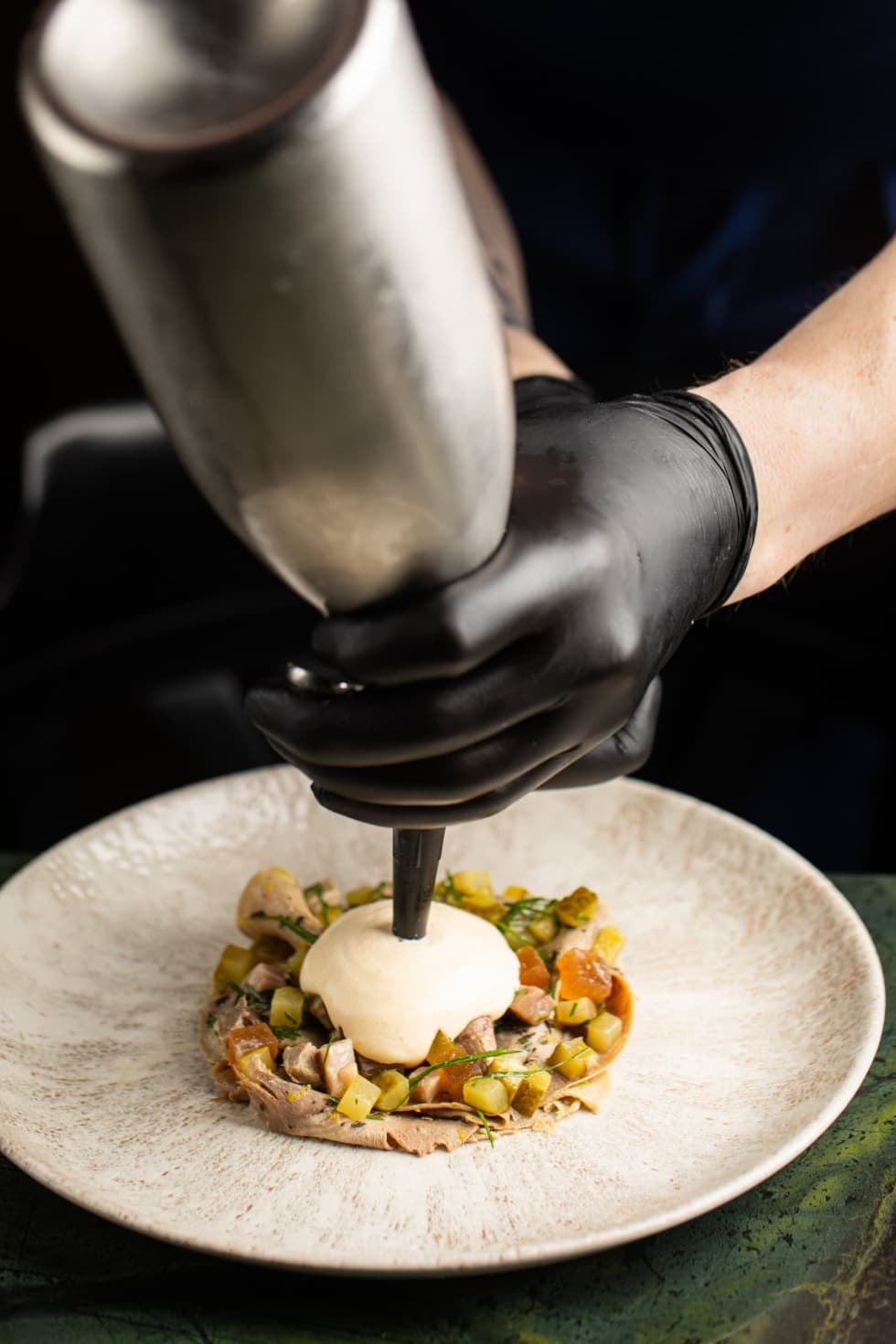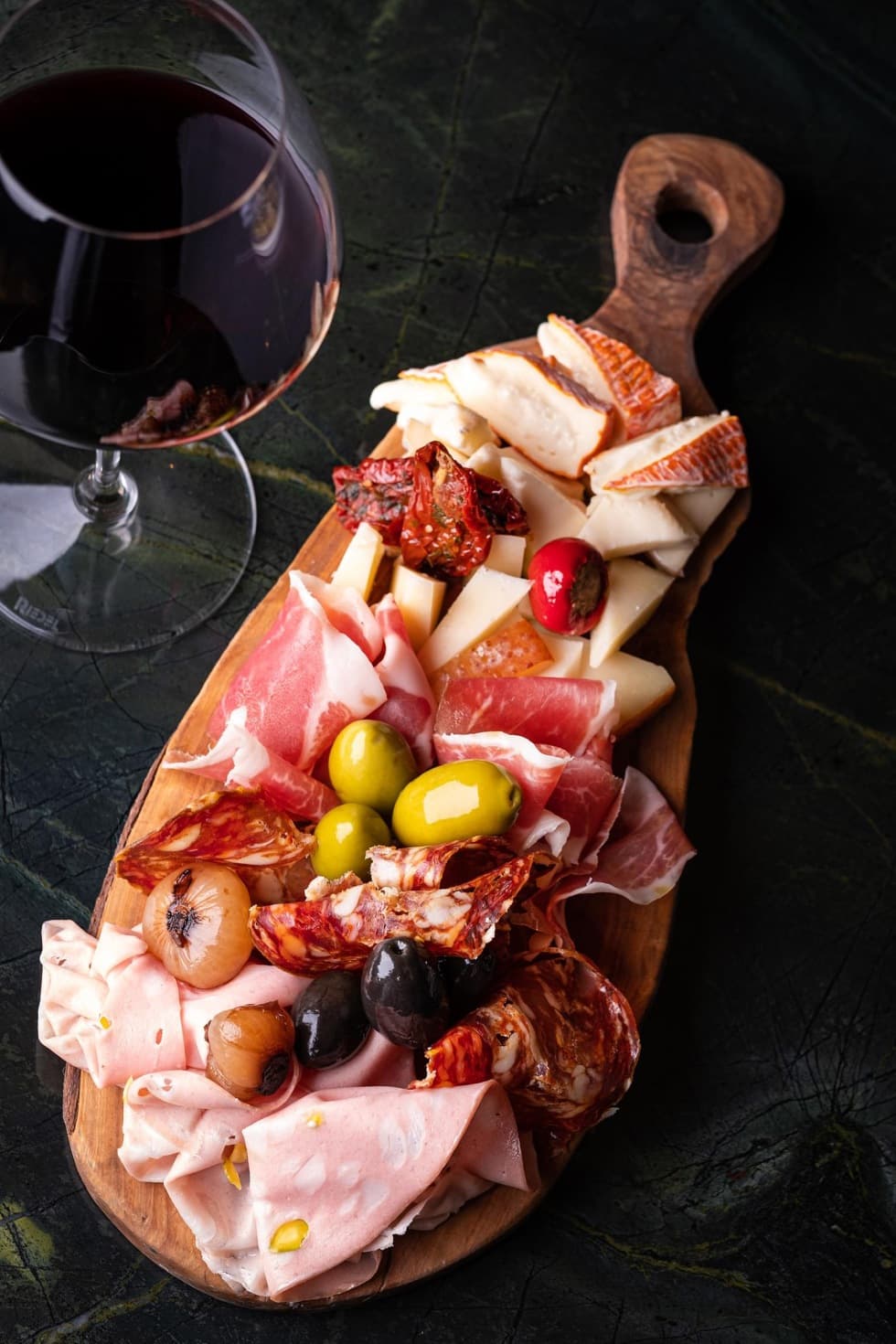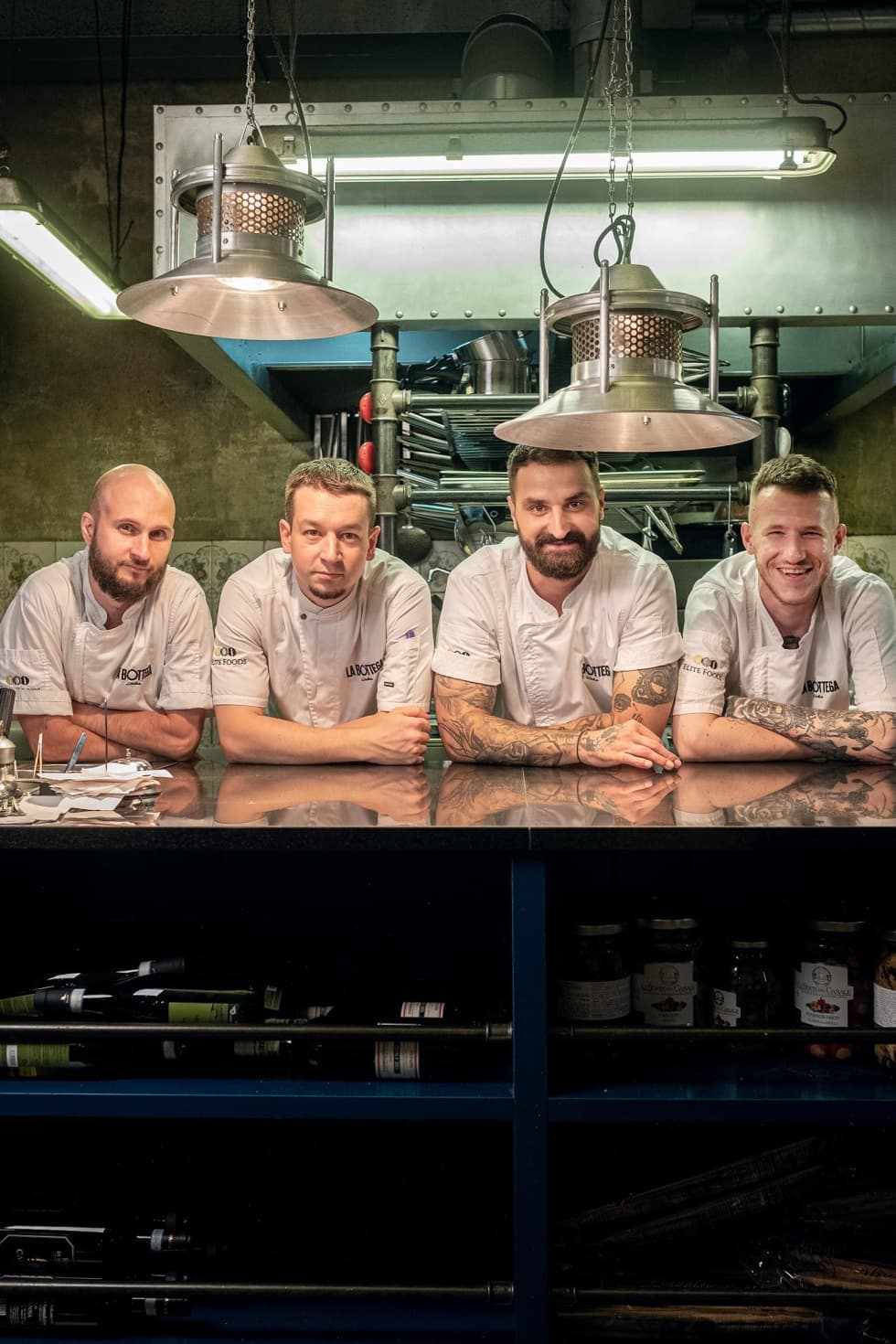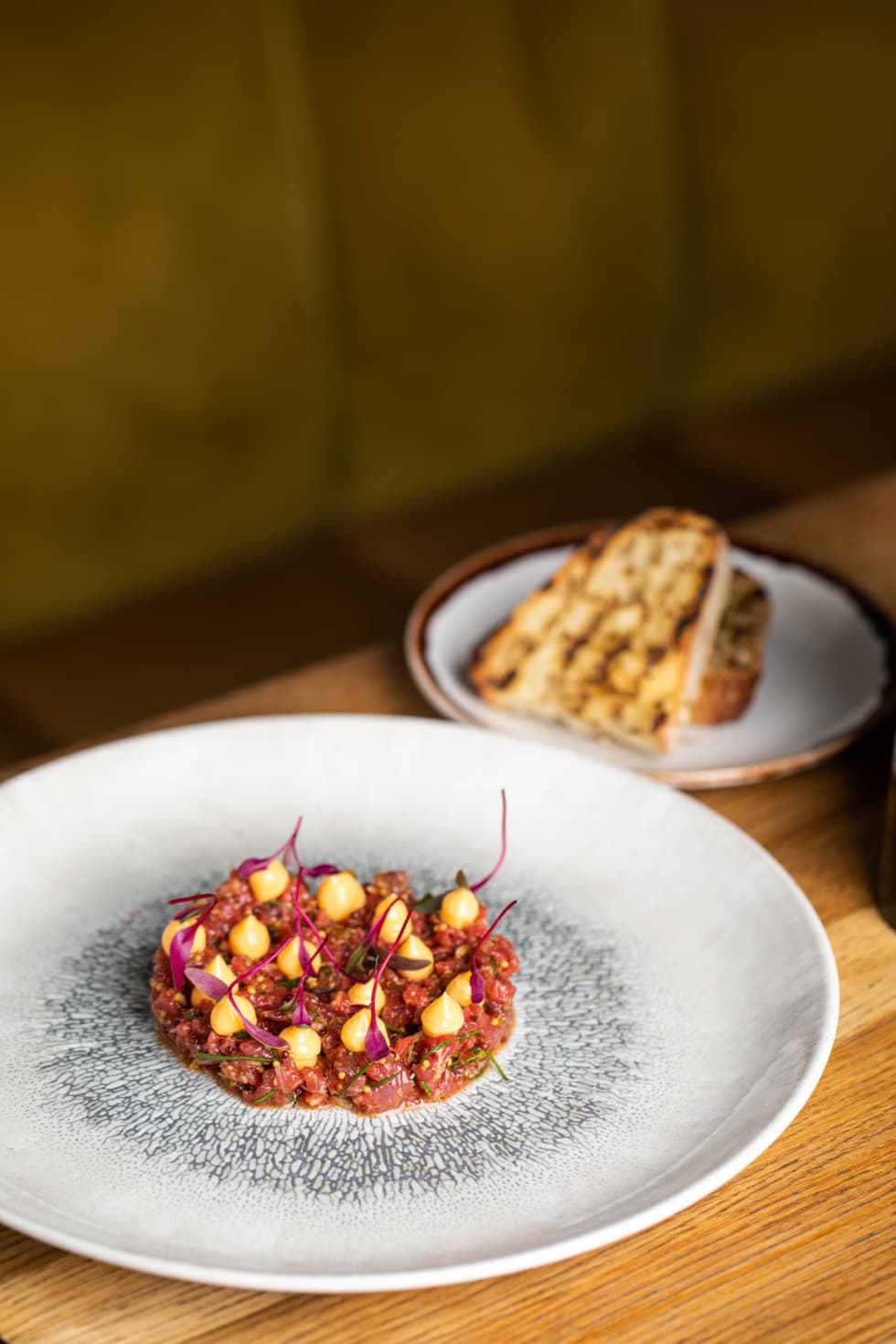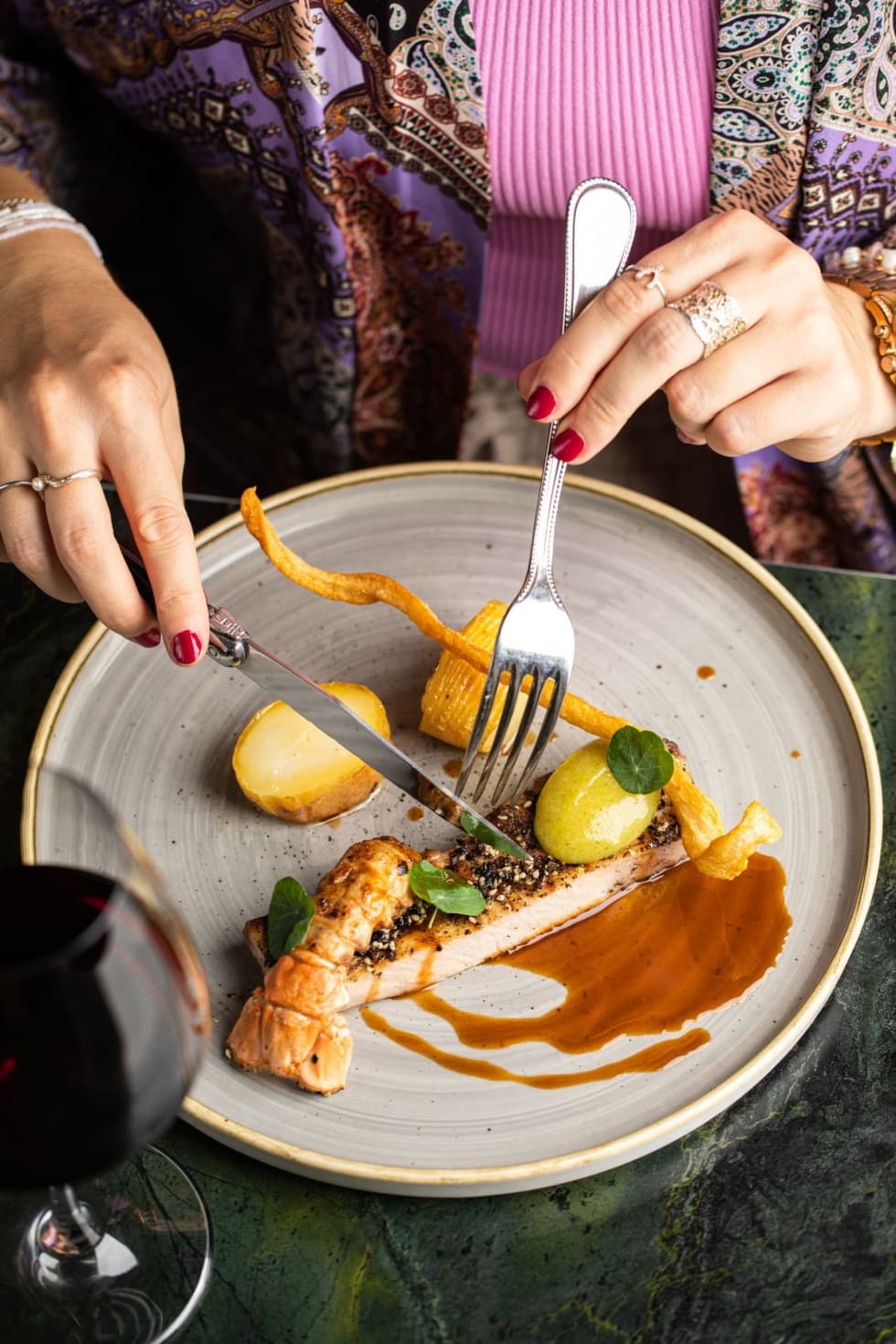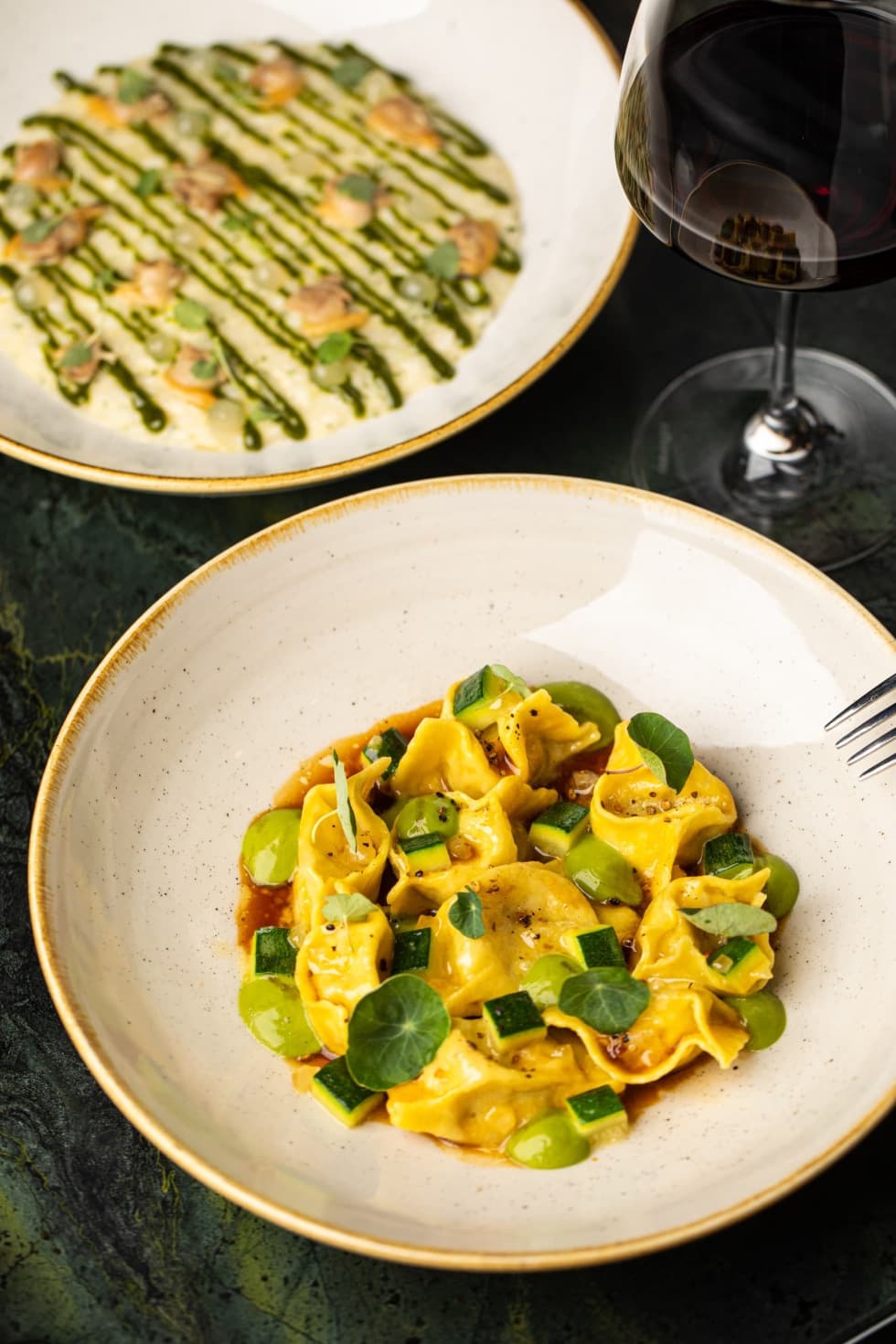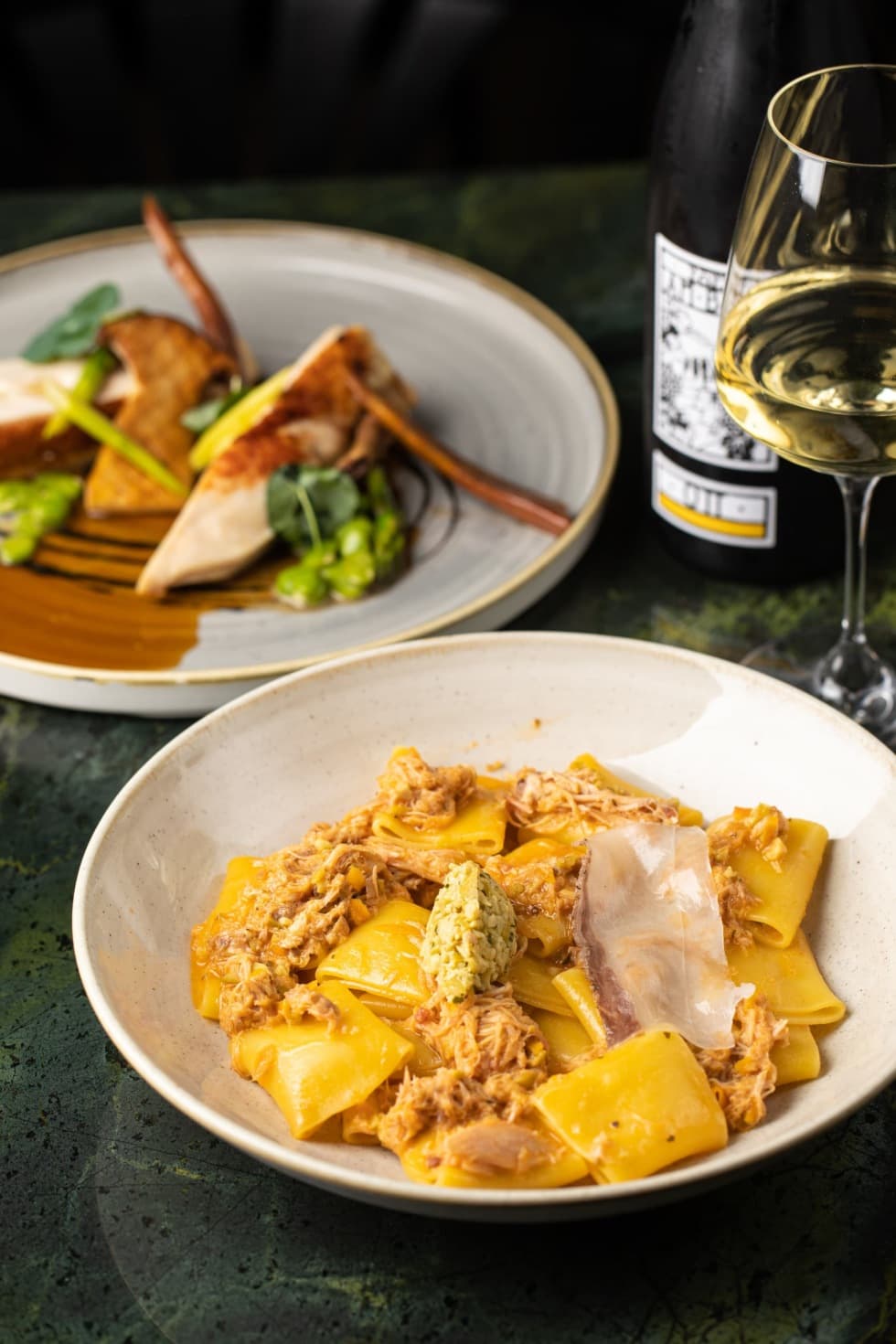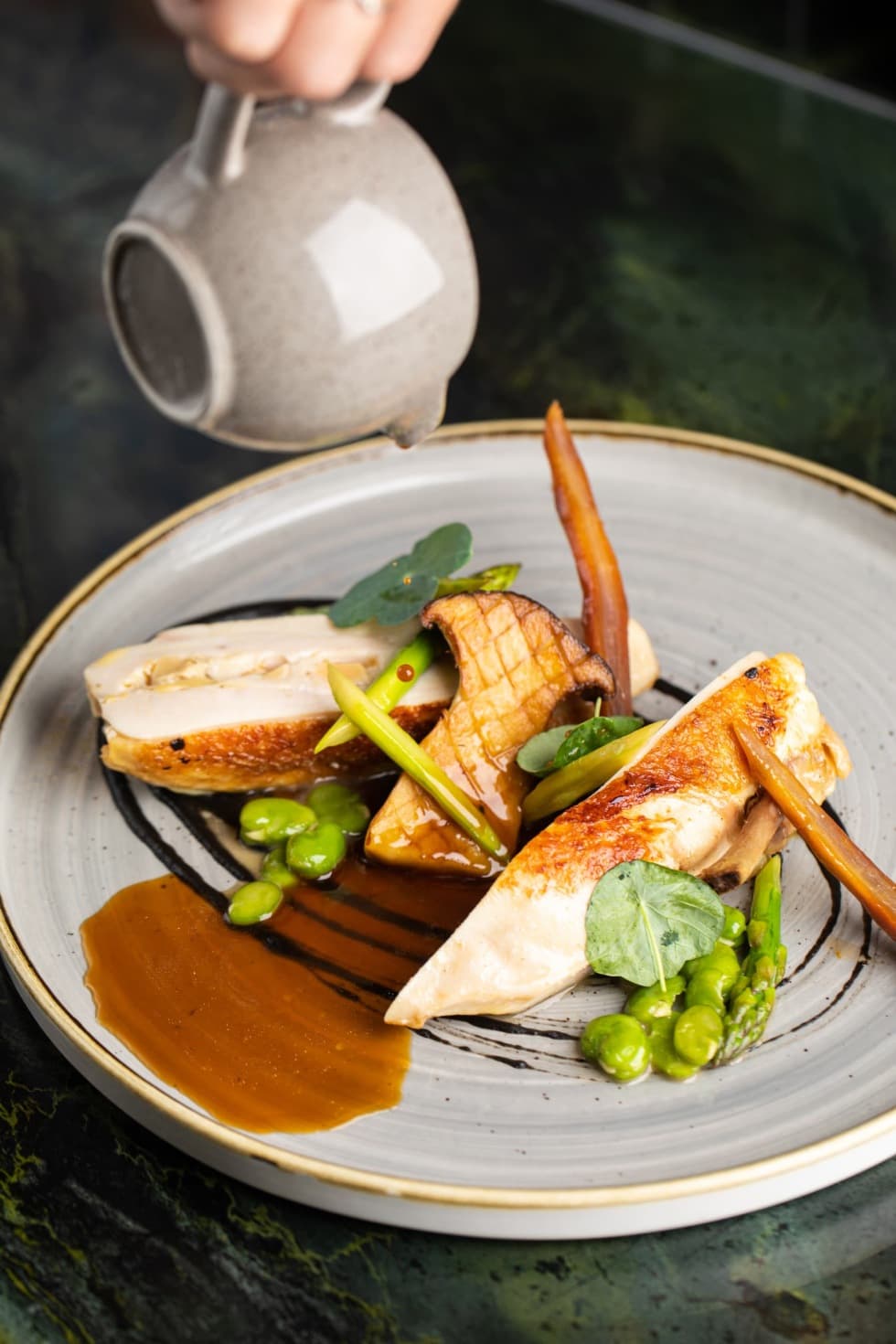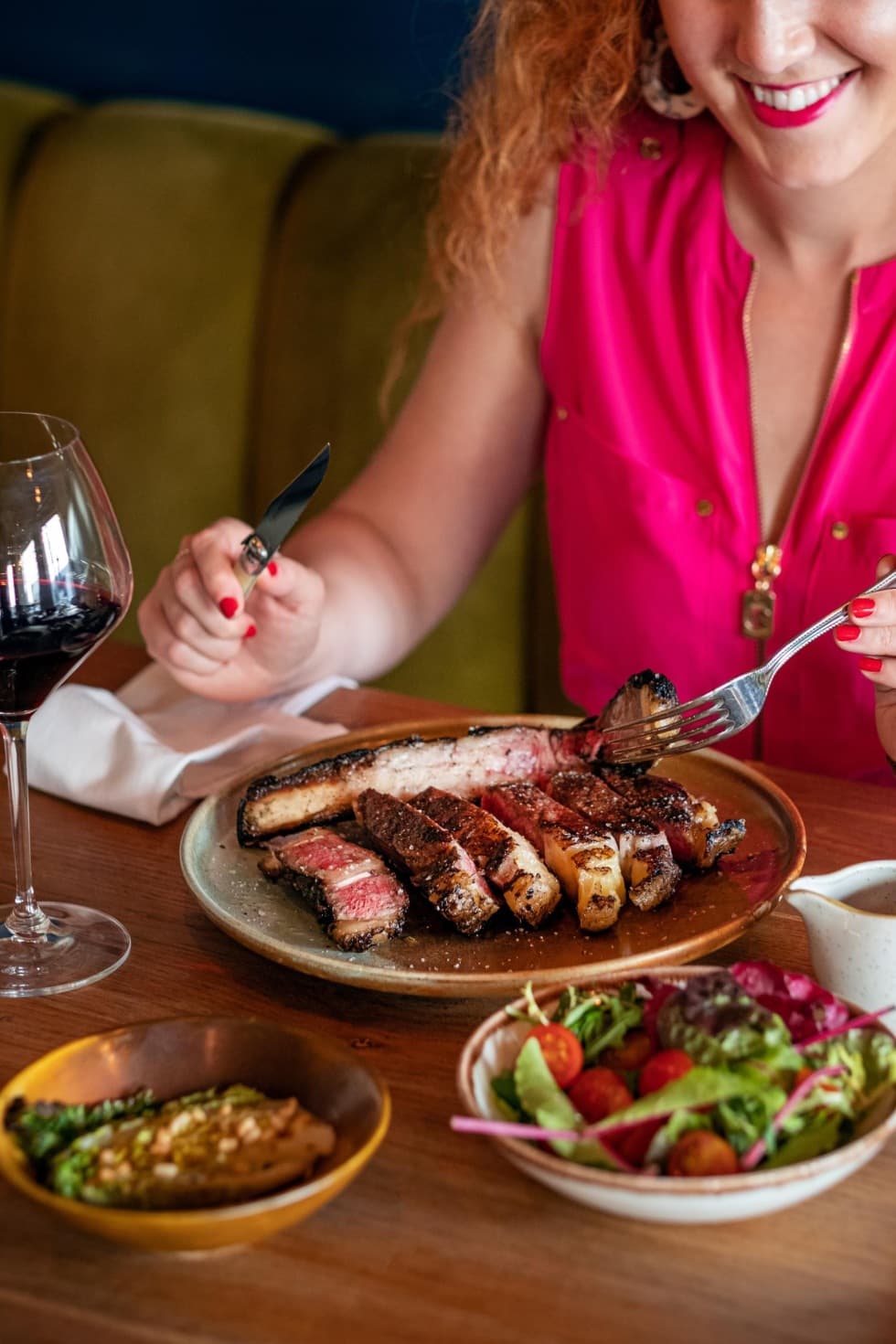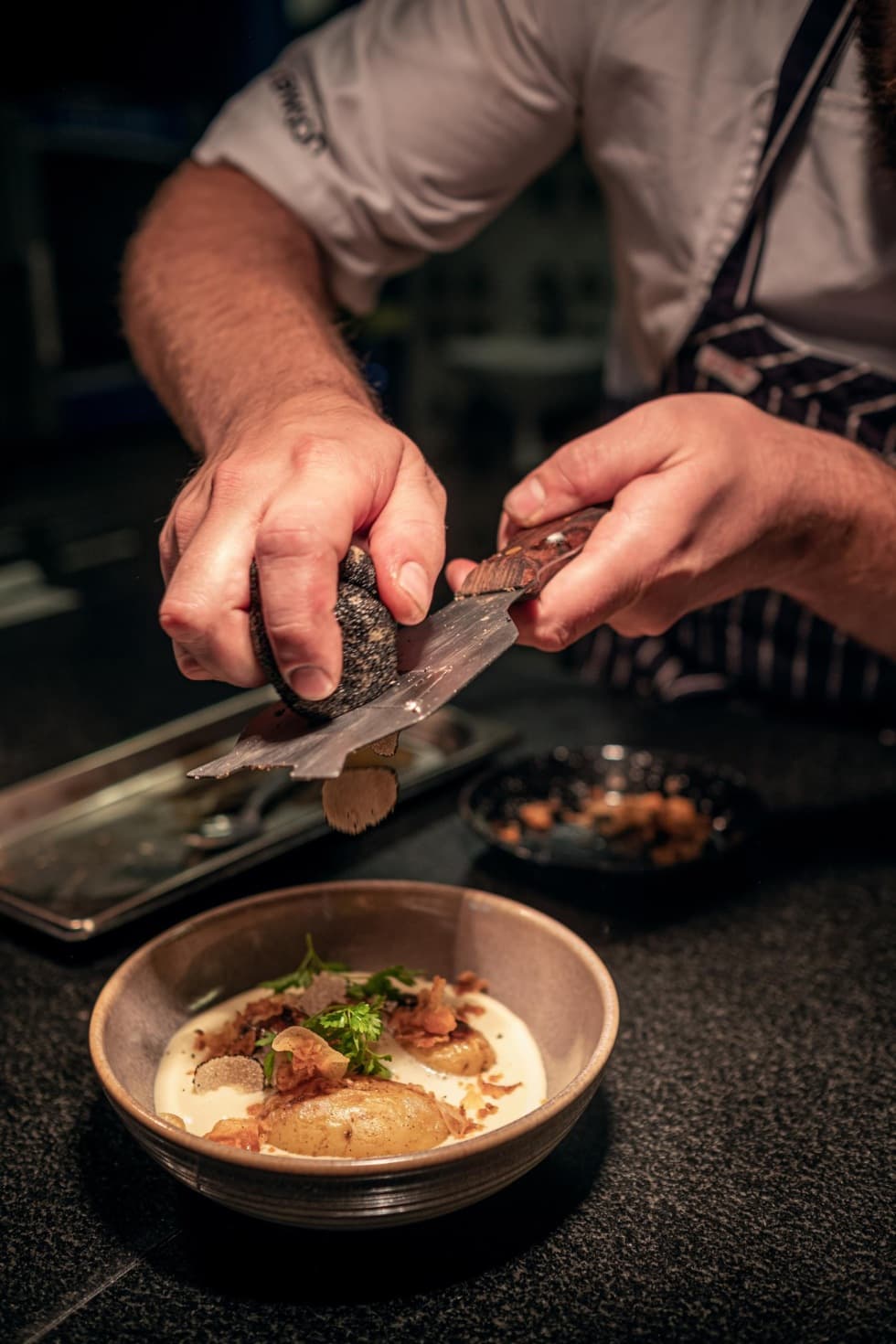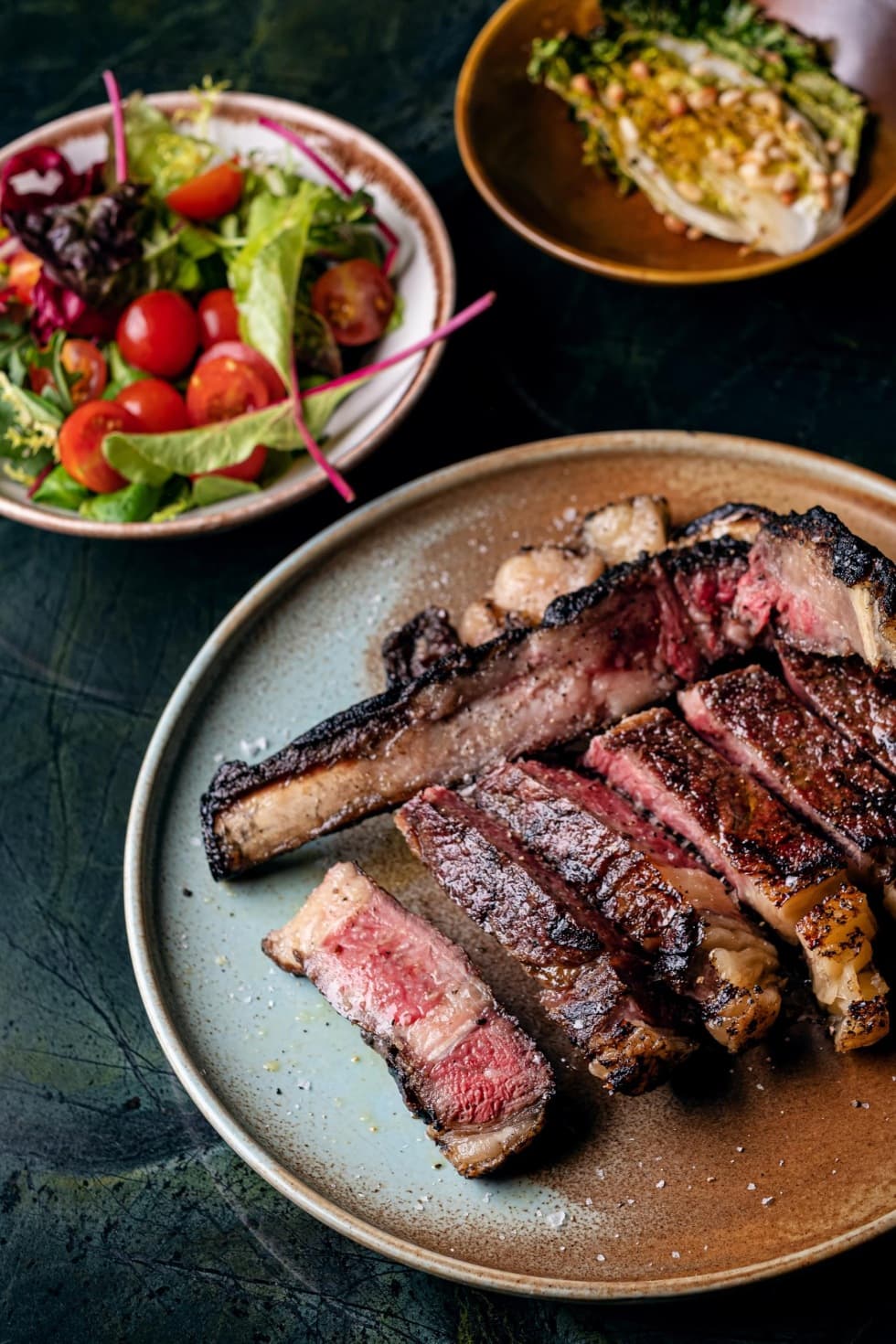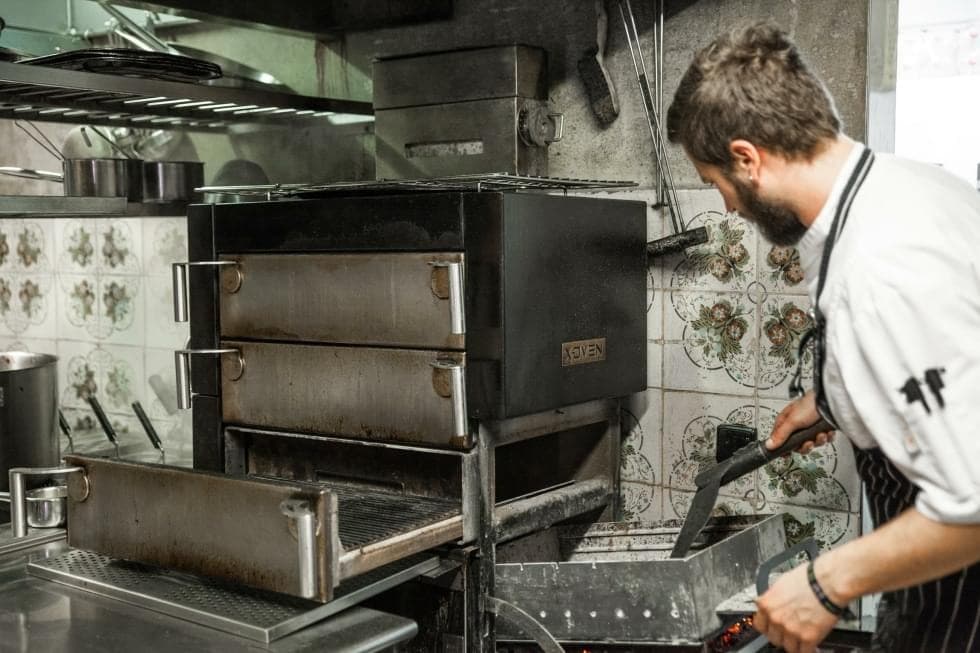 LA BOTTEGA Linka

La Bottega Linka is the third addition to the Italian family of La Bottega bistros.
At Linka, everything revolves around our very special X – Oven, which is fuelled with charcoal. On top of that, Linka's location has historical significance, and was once home to one of the most renowned delicatessen shops in the interwar period.
Linka is a mix of something old-fashioned with something new, and creates a cocktail full of distinct flavors and Italian authenticity in the very heart of Prague centrum.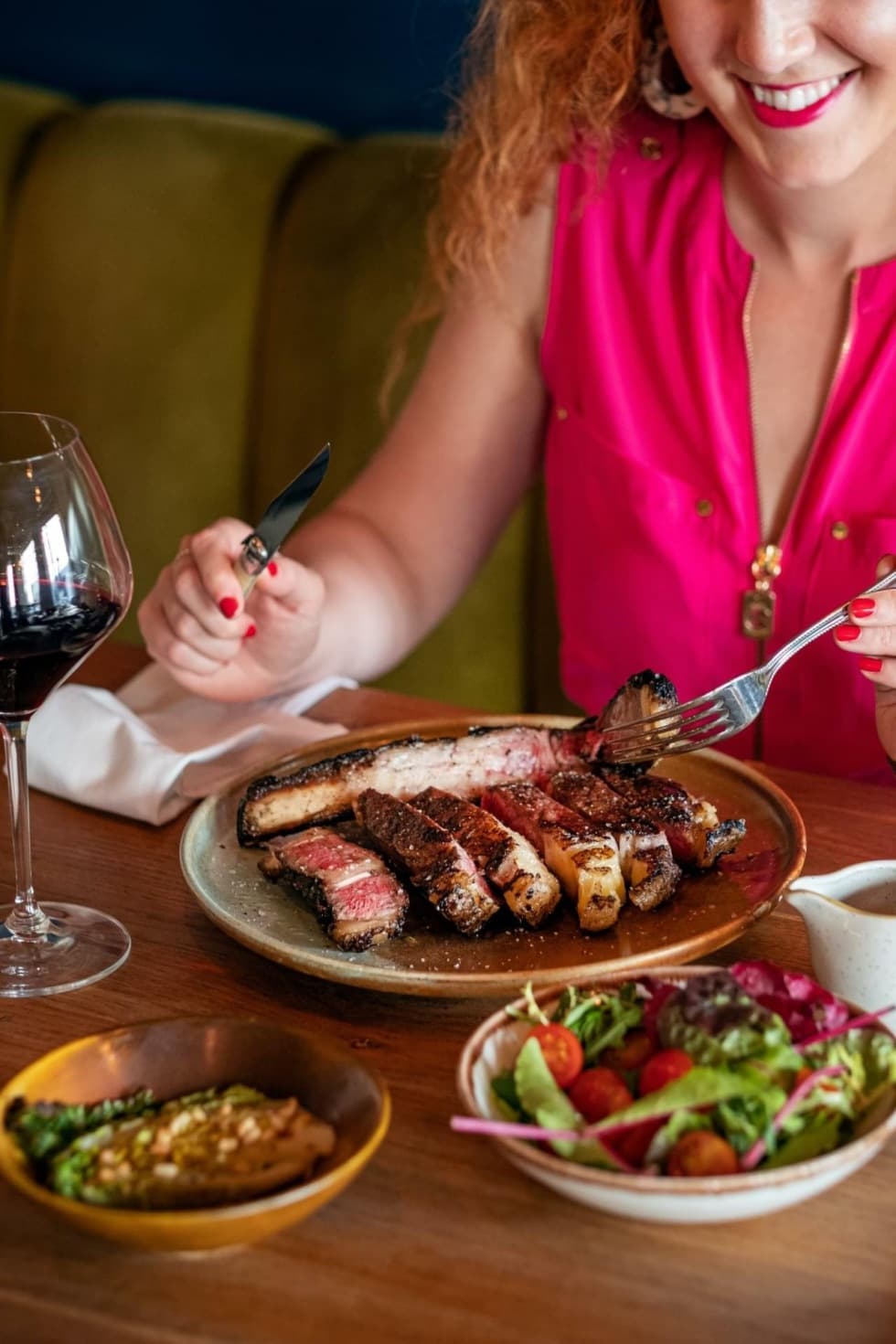 MENU

Every season there is a new menu waiting for you. Begin your gourmet experience with our carefully chosen starters, you can continue with soups and pasta and you can choose from a wine selection of main courses. Every morning you can start the day with Italian delicacies and excellent coffee, and at lunch time we´ll offer you a delicious menu. You can choose between a two course or three-course menu. Both are suitable for a business lunch!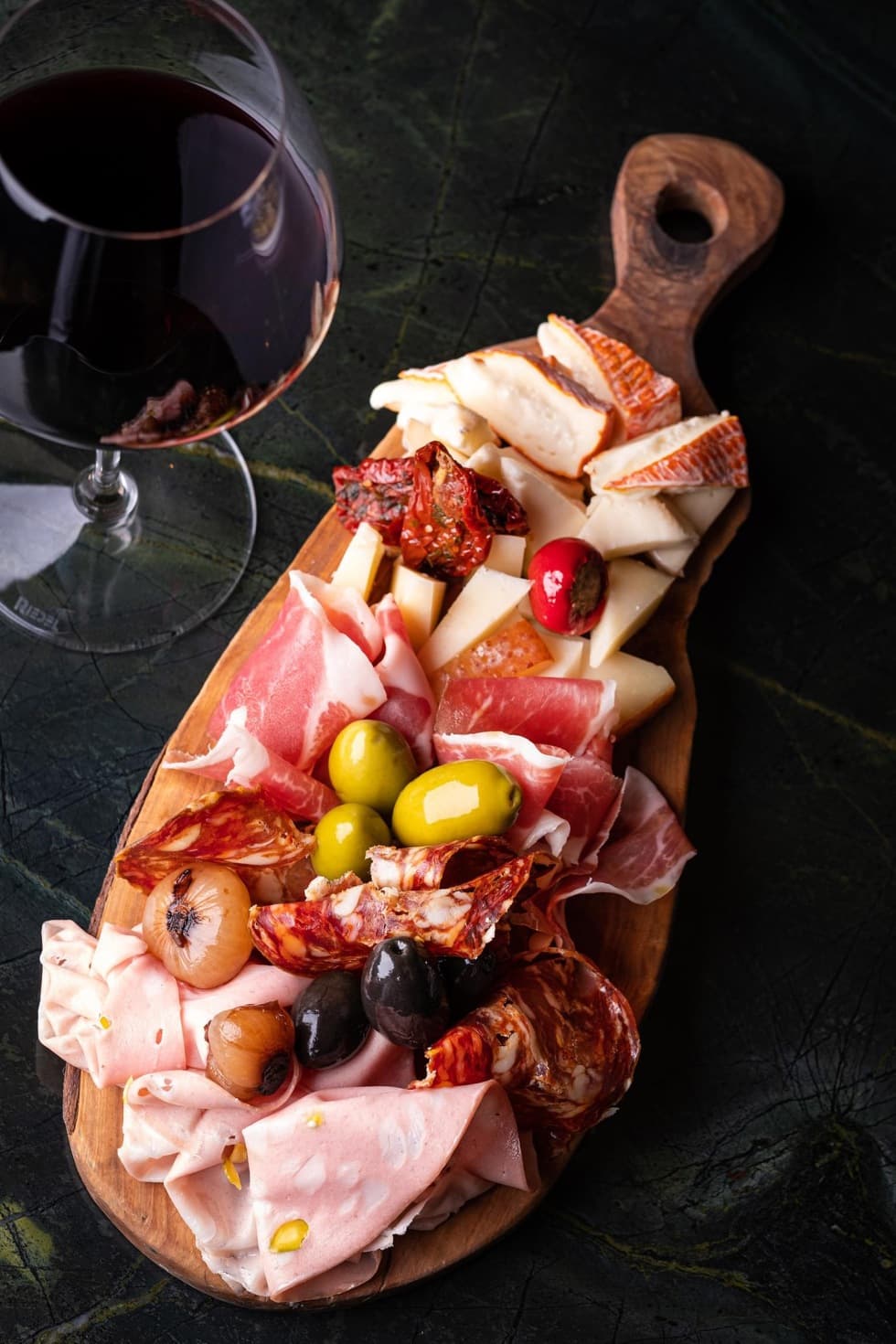 PEOPLE AND PRODUCTS

Owner and chef Riccardo Lucque mainly on import of typical Italian products that have not been introduced to the domestic market and organic products from small Italian suppliers. A number of them can be found exclusively in La Bottega bistros. We focus mainly on organic products from smaller Italian suppliers.

To prepare the pasta, we use fresh homemade pasta and premium dry pasta from Benedetto Cavalieri and Mancini. Quality extra virgin olive oil and fresh Italian Altamura bread, prepared according to a traditional recipe, are never missing from our table. We recommend a board with a selection of Italian cheeses, salami and delicacies as an aperitif, with wine and for sharing in the middle of the table. Taste premium prosciutto and salami from master butcher Domenico Celli, breeder of the rare Marchigiana breed from the Marche region.
Taste the best Italian espresso with rich crema from Gianni Frasi's artisanal coffee roaster. In the display case, a sweet selection of homemade desserts awaits you every day, prepared for you by the pastry chef of our sister restaurant Aromi, Anissa Demurtas.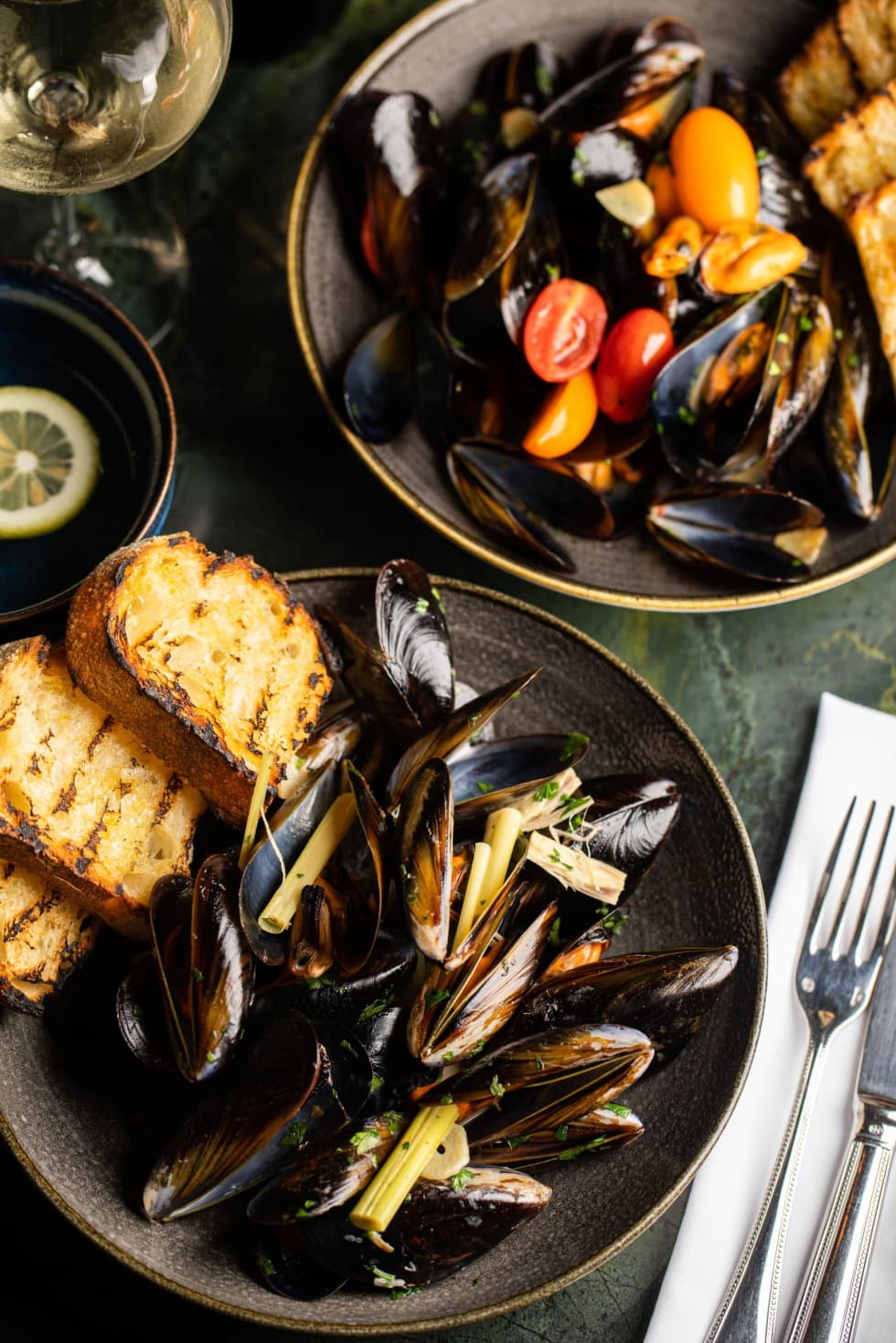 The popular Czech Mussel Week is coming soon. From 25 September to 1 October 2023, you can enjoy mussel specialties in 1+ 1 free portion. Get ready for a great taste of the sea that will take you right to the beach and extend your summer as long as possible.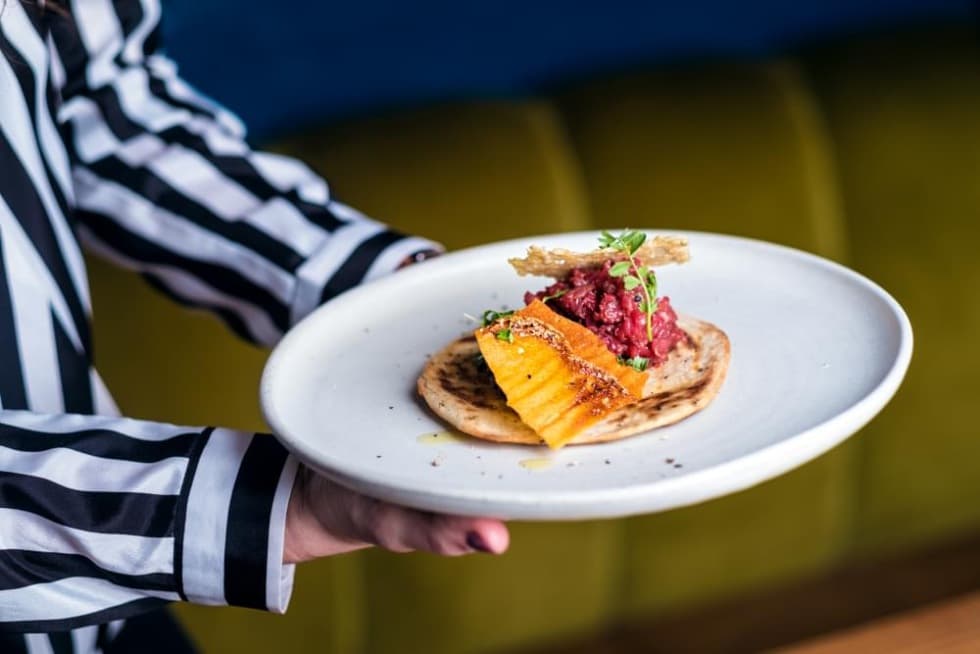 The winter menu offers very interesting choices at a glance. An aspect of seasonality has again played an important role. Novelties also featured somewhat unusual combinations, perhaps you would not put them together, but they just work great. Personally, the menu was a very pleasant surprise for us.