About us
La Bottega Linka - so far last bistro by Riccardo Lucque
La Bottega Linka is our newest addition to the family where everything will spin around a very special X-​Oven where we do our fresh fish and aged meat on charcoal. On top of that, the new Bottega's location choice has a historical reason for the building used to host one of the most renowned delicatessens in the post-​war era. We will mix something old-​fashioned with something new and create coctail full of distinctive flavors and Italian authenticity in the very heart of Prague centrum.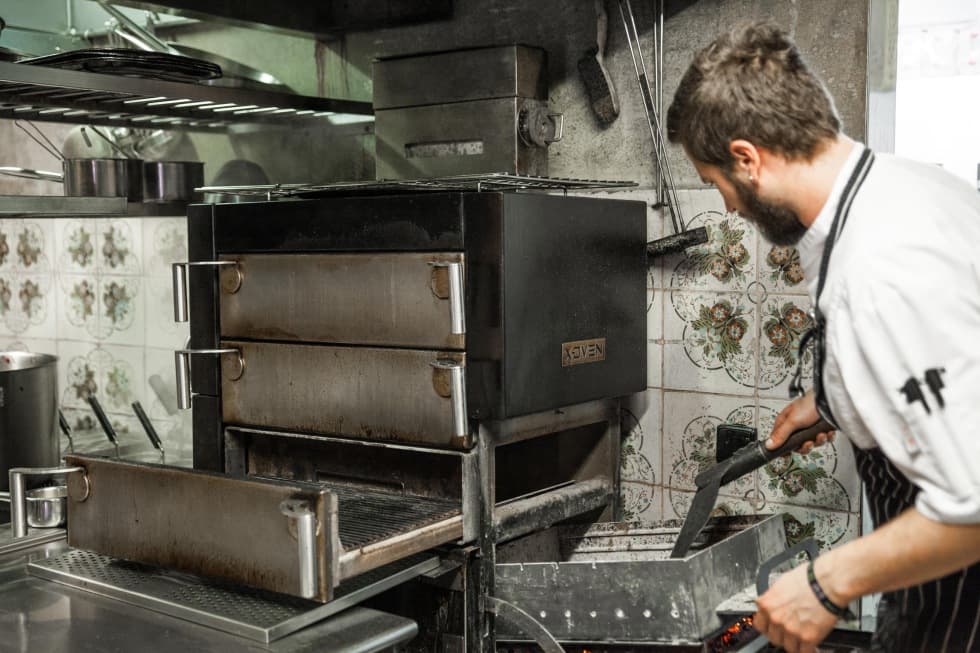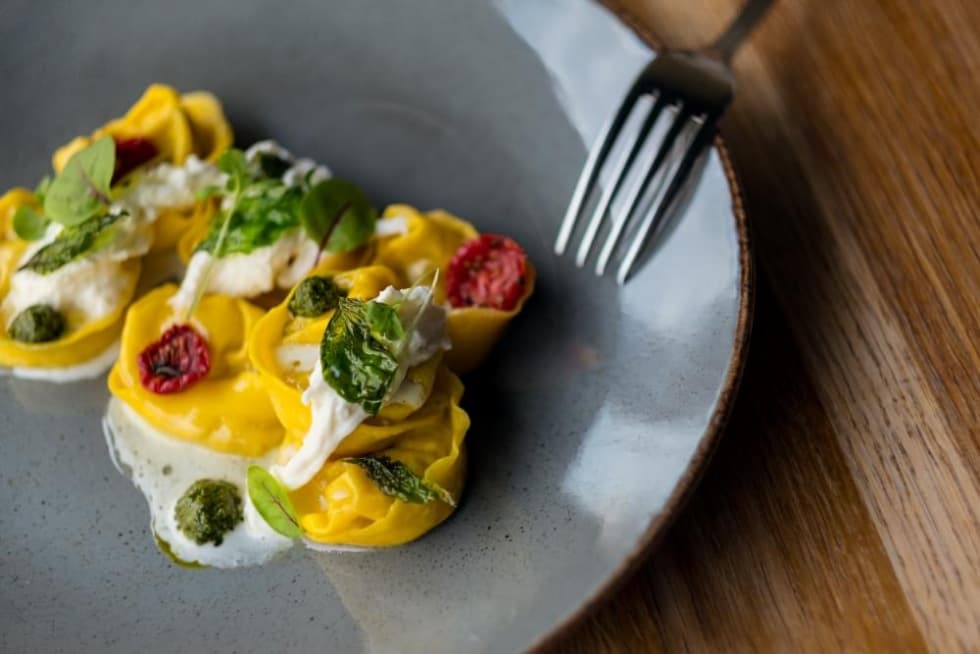 LA BOTTEGA LINKA
Come to taste the homemade Altamura´s bread, salami, prosciutto, cheese, pasta and desserts accompanied by fine wines and multiple hot buffets. And in addition, we offer the best Italian coffee from the true master, Gianni Frasi.
HOME MADE PASTA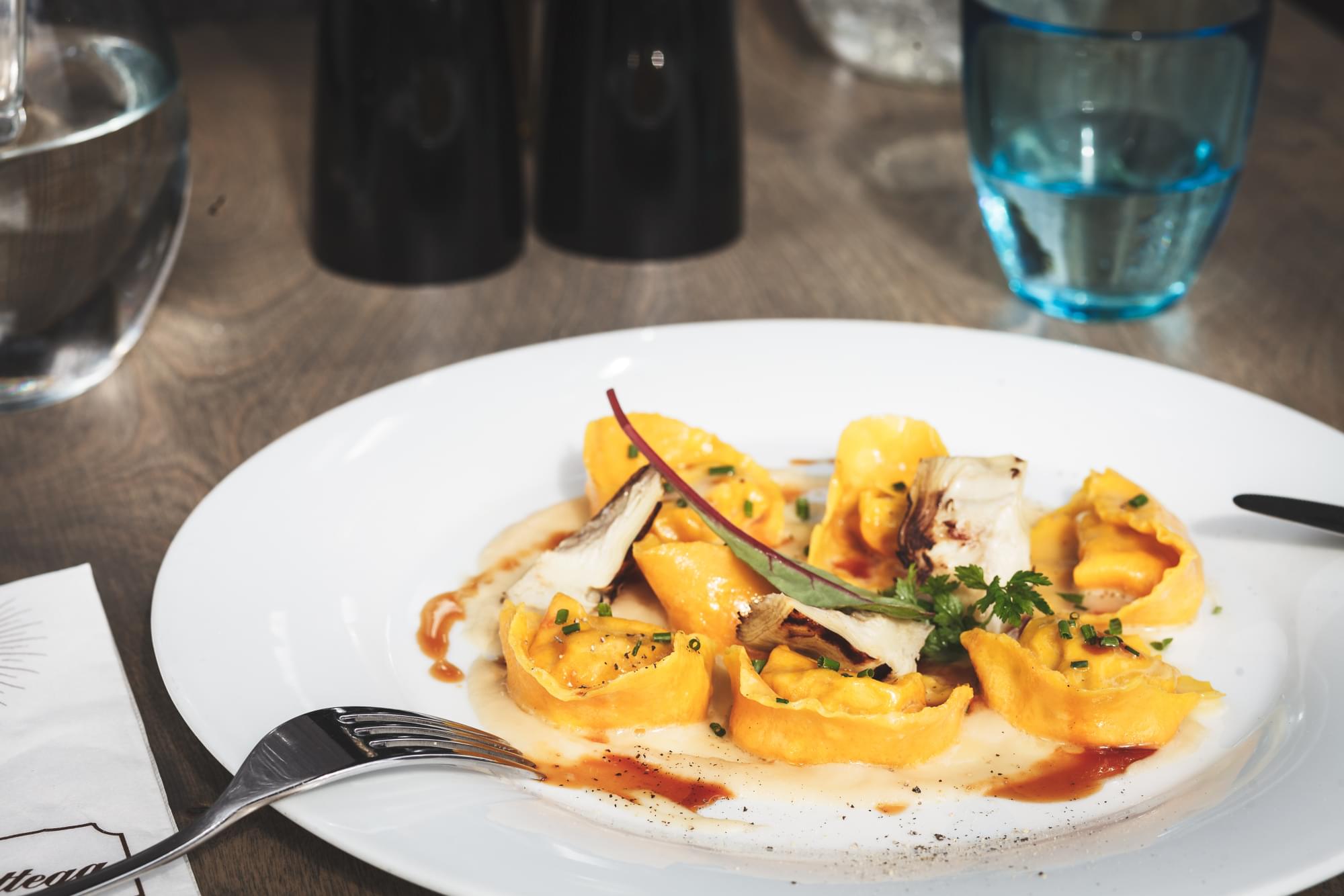 In the sister shop, , Fabio Pollice and his team prepare several types of fresh pasta every day. We use semolina flour for all our pastas except ravioli.
FRESH BREAD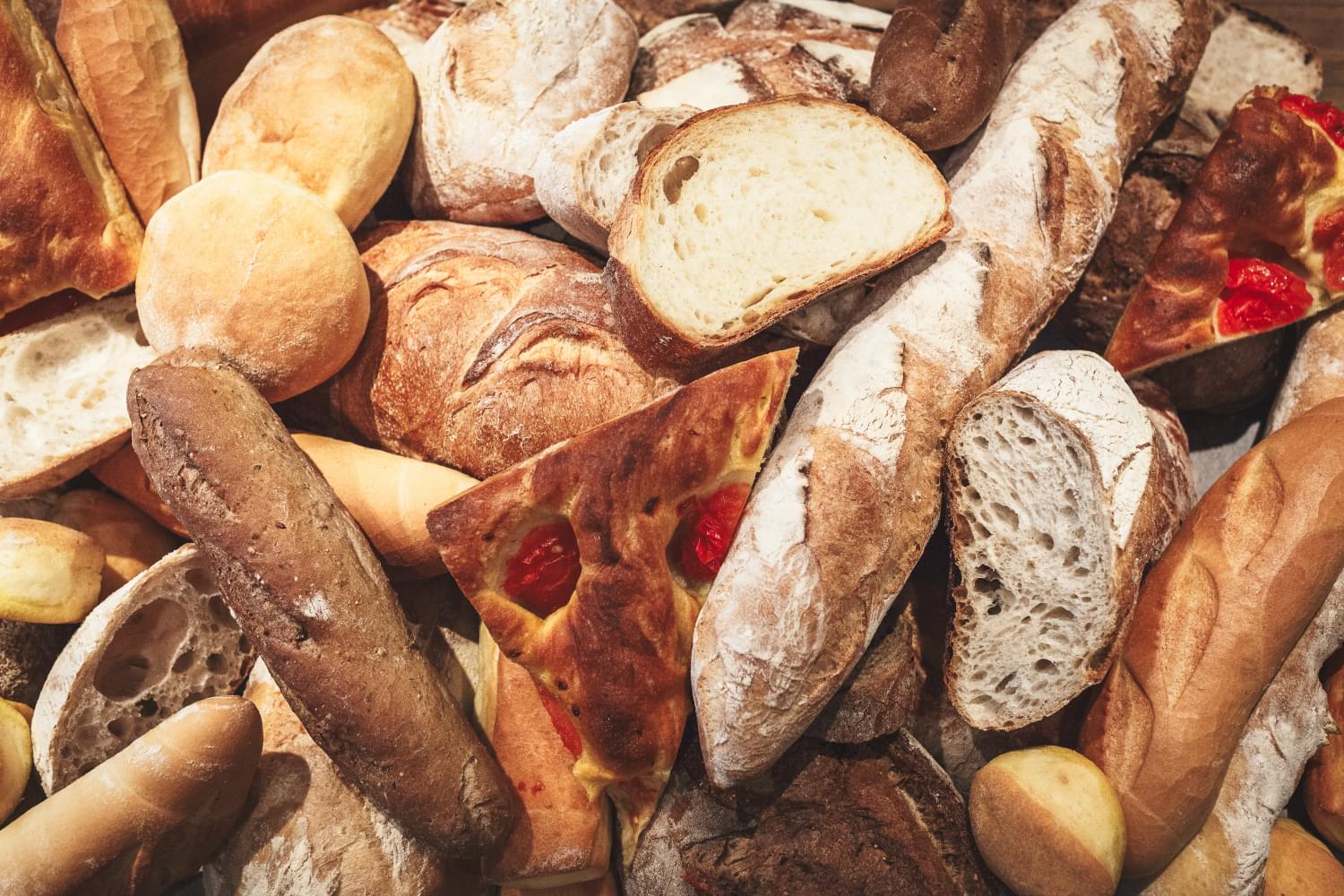 Master baker Domenico Colaianna, or Mimmo, bakes beautiful fresh Italian bakery every day. Mimmo is from Puglia in the province of Bari and is an expert on Pane di Altamura and natural yeast.
SALumi AND HAMS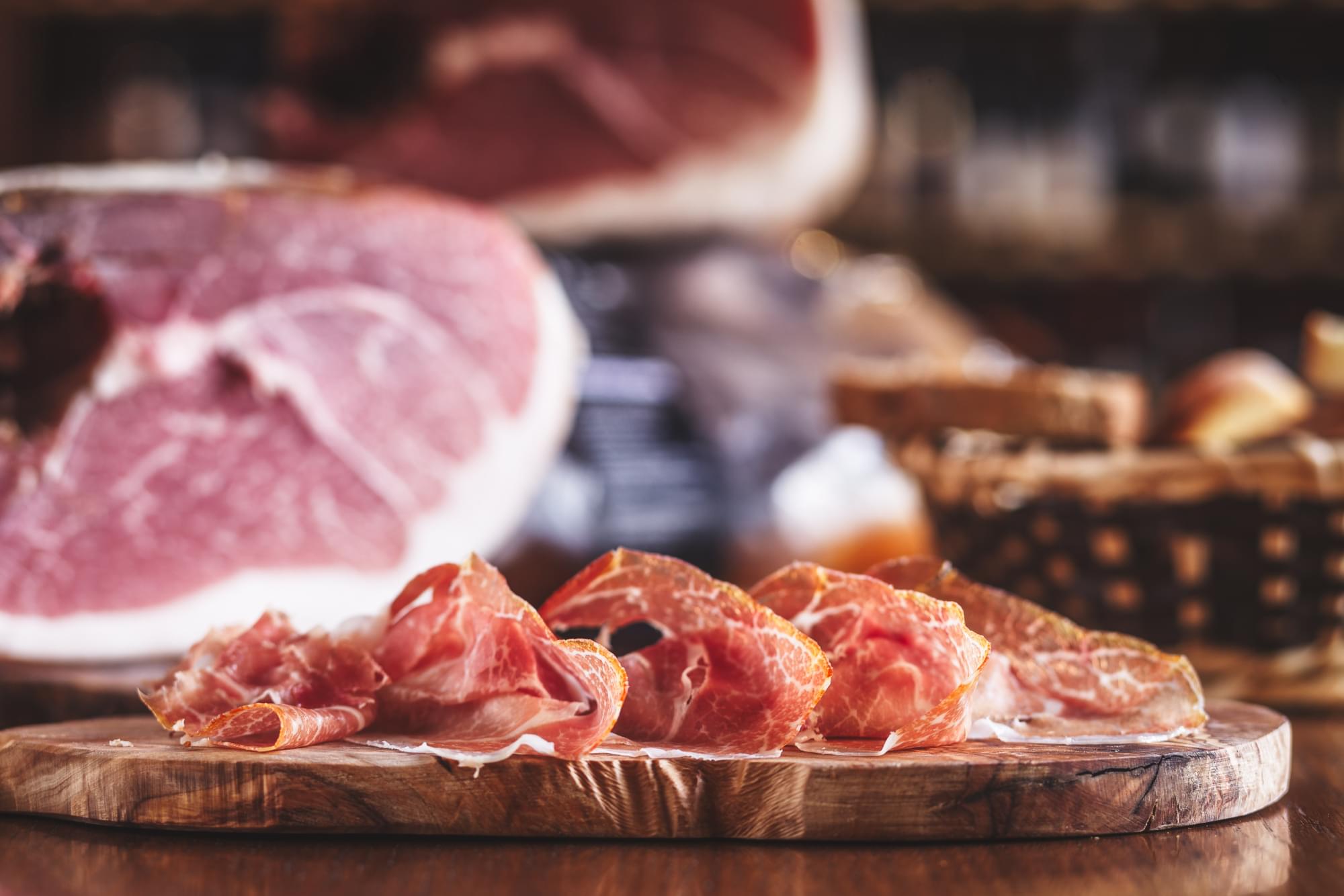 In our selection you can find Salami di Cinta Senese, Salami al Tartufo (truffle), wild boar salami and several kinds of mortadella. Our main meat supplier, Domenico Celli also produces for us a homemade prosciutto, called Prosciutto di Fiocca.