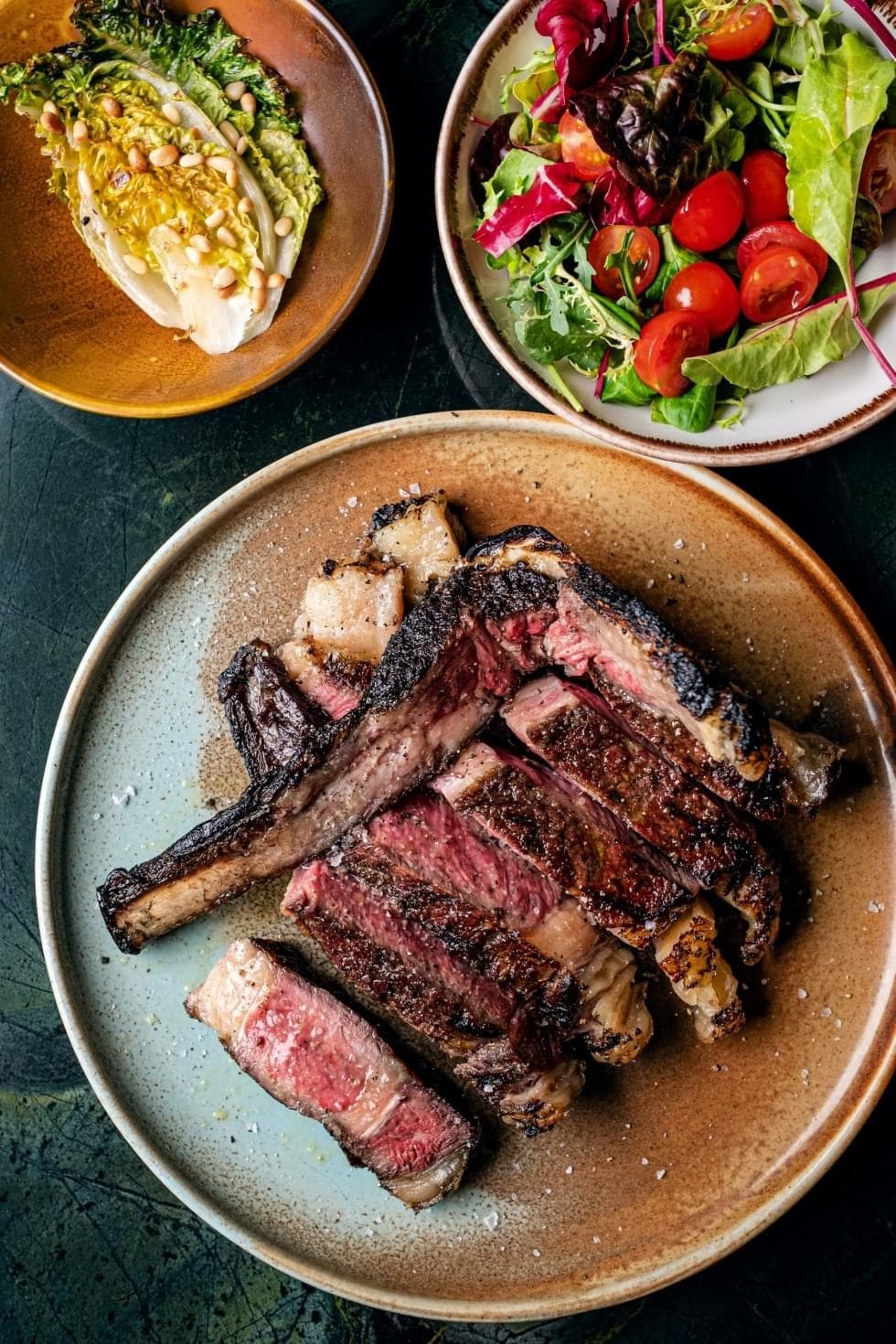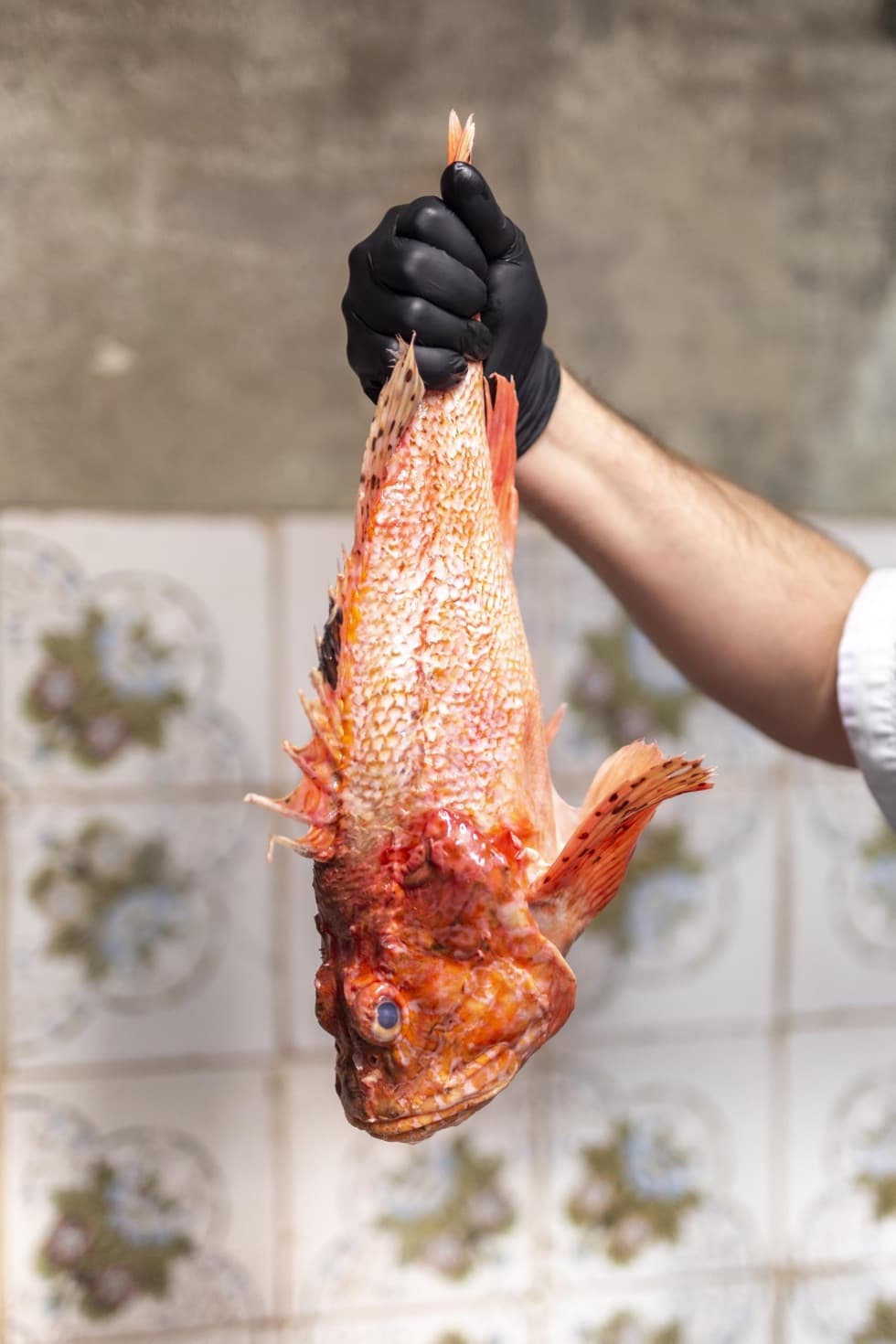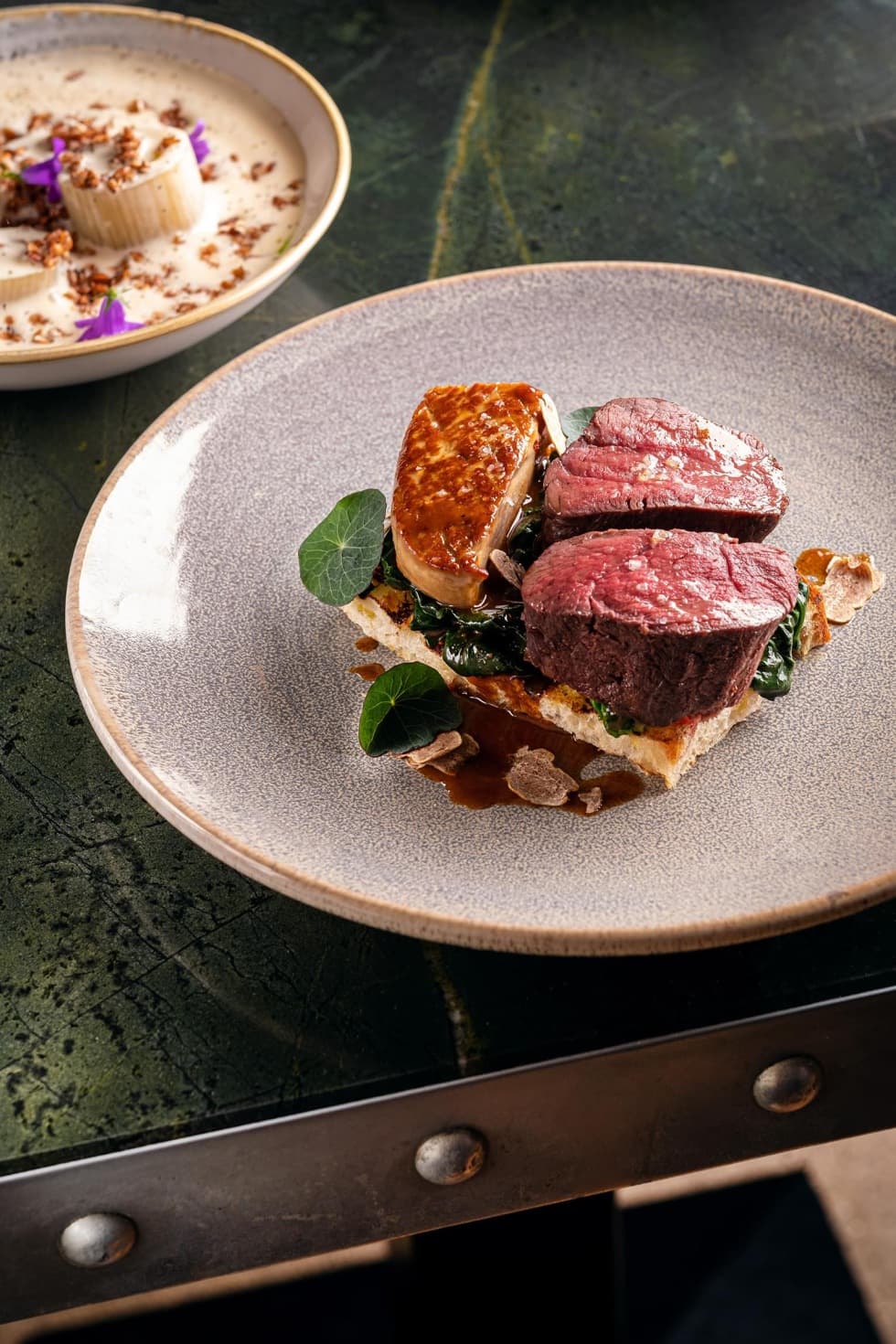 La Bottega Linka
La Bottega Linka is the third addition to the Italian family of La Bottega bistros.
In Linka, everything revolves around the special X-Oven. Inside of it we prepare fresh fishes and dry-aged meat on charcoal, dishes from the permanent À la carte menu. The fire and notes of wood smoke give every dish an unmistakable taste.
On top of that, the new La Bottega's location choice has a historical reason. The building used to host one of the most renowned delicatessen shop in the interwar era. We mix something old-fashioned with something new in Linka and create coctail full of distinctive flavors and Italian authenticity in the very heart of Prague.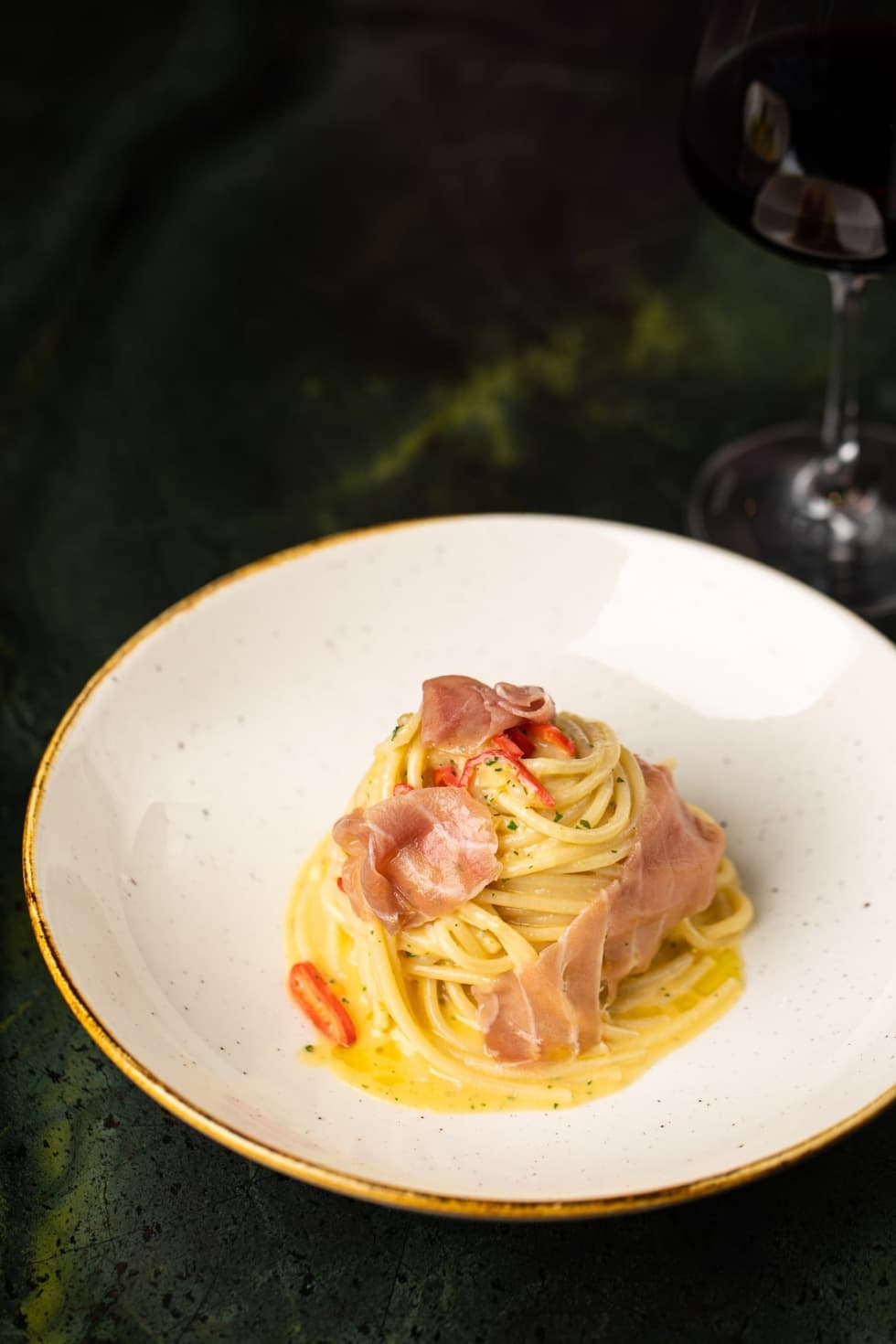 BISTRO LA BOTTEGA LINKA BY RICCARDO LUCQUE AND ONDŘEJ RÁKOSNÍK

Linka is a bistro and Italian delicatessen that offers only the highest quality products and delicious food. La Bottega Linka was opened in September 2016.
Come and taste homemade Altamura bread, salami, prosciutto, cheeses, desserts and pasta, fresh fish and steaks accompanied by Italian natural wines. And finally, enjoy
the best Italian coffee from the true master Gianni Frasi.