The chef Lukáš Sedláček and his team at La Bottega Linka have launched a new Autumn menu, and it is extraordinary! Every dish is tastefully balanced, and carefully prepared down to the last detail. We'd love to give you a tip about what's best on the menu, but you won't be disappointed no matter what you choose. Let's go through it.
Strong beef broth with cappeletti filled with beef oxtail, baked overnight for more than twelve hours.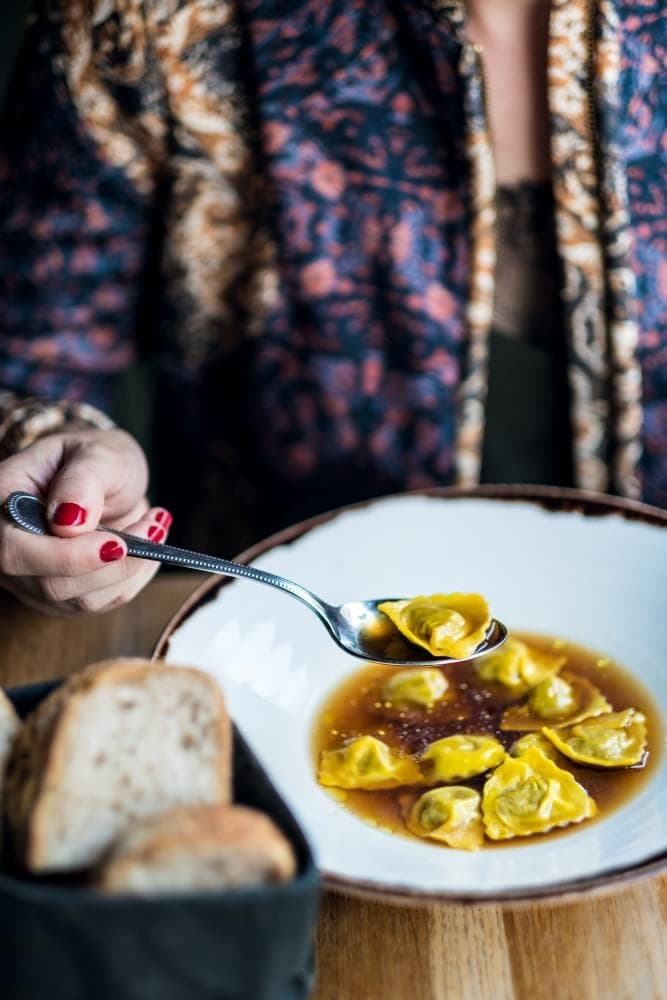 Beef tartare with bone marrow eggless mayonnaise, chives served with potato chips.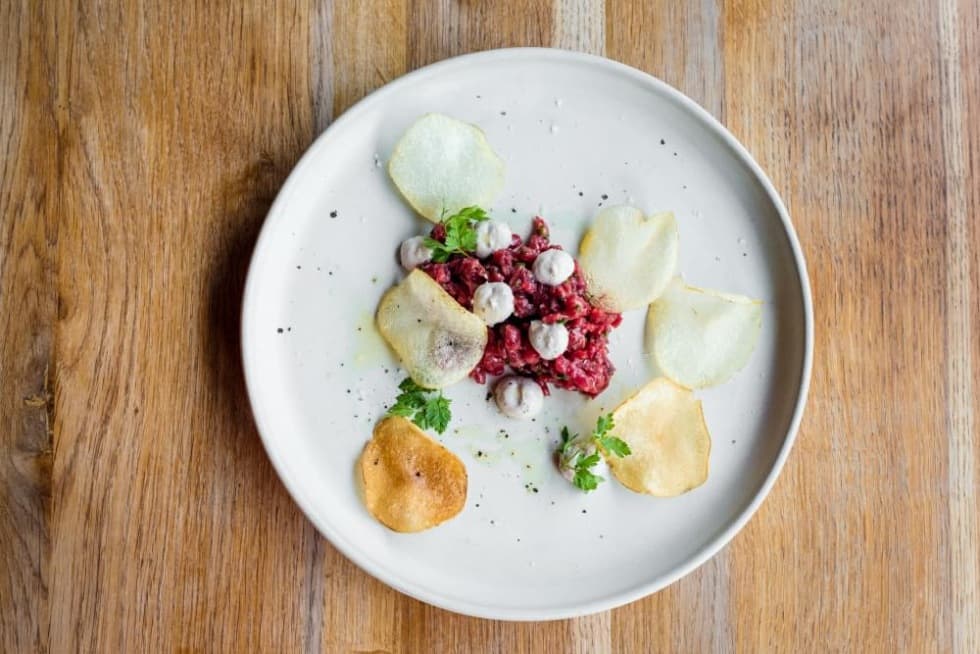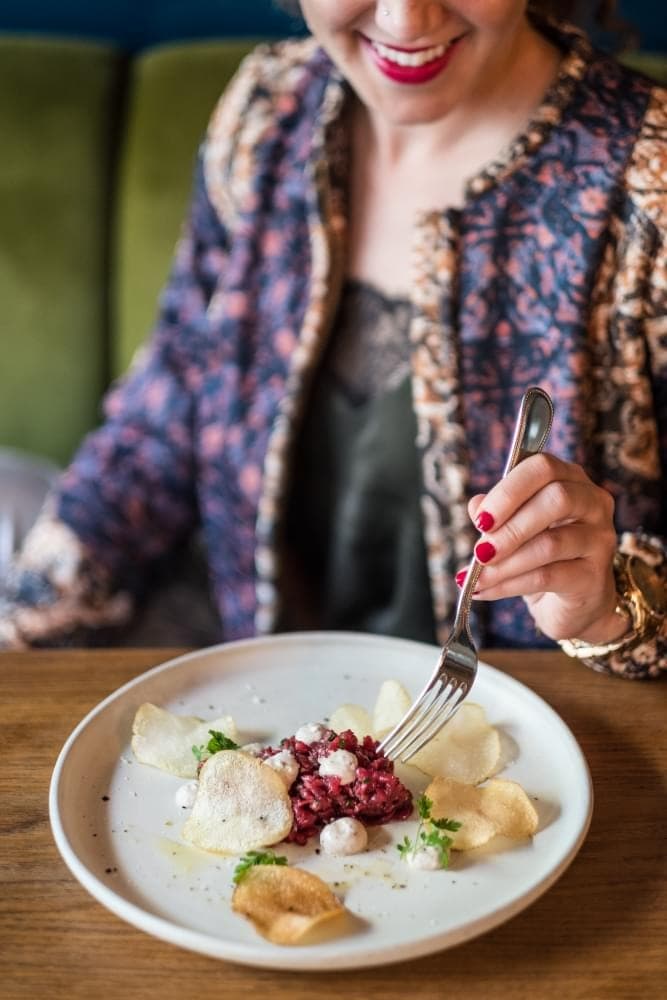 Sea bream carpaccio with yuzu, bottarga and papaya is a combination that sounds great just from reading it!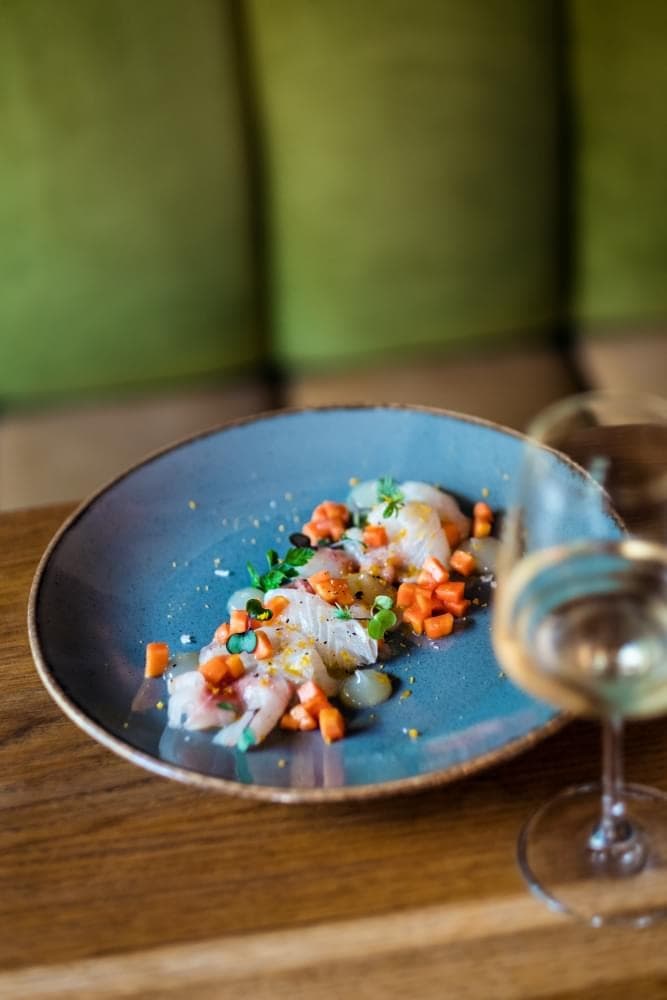 We certainly can't miss pumpkin on an Autumn menu, and we have it as a freshly made Italian pumpkin risotto with grilled scamorza and curly kale dust.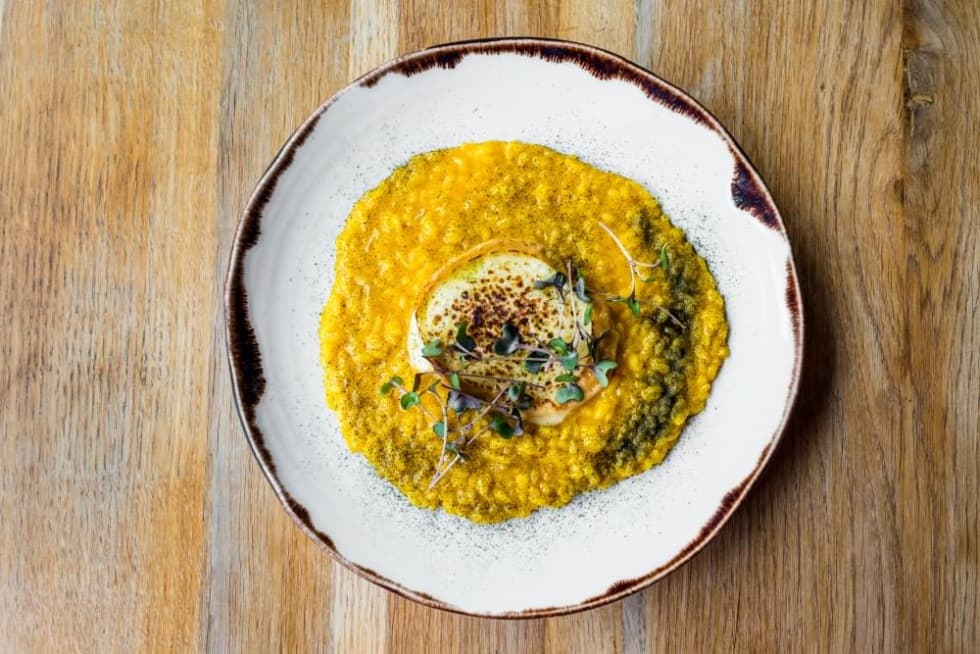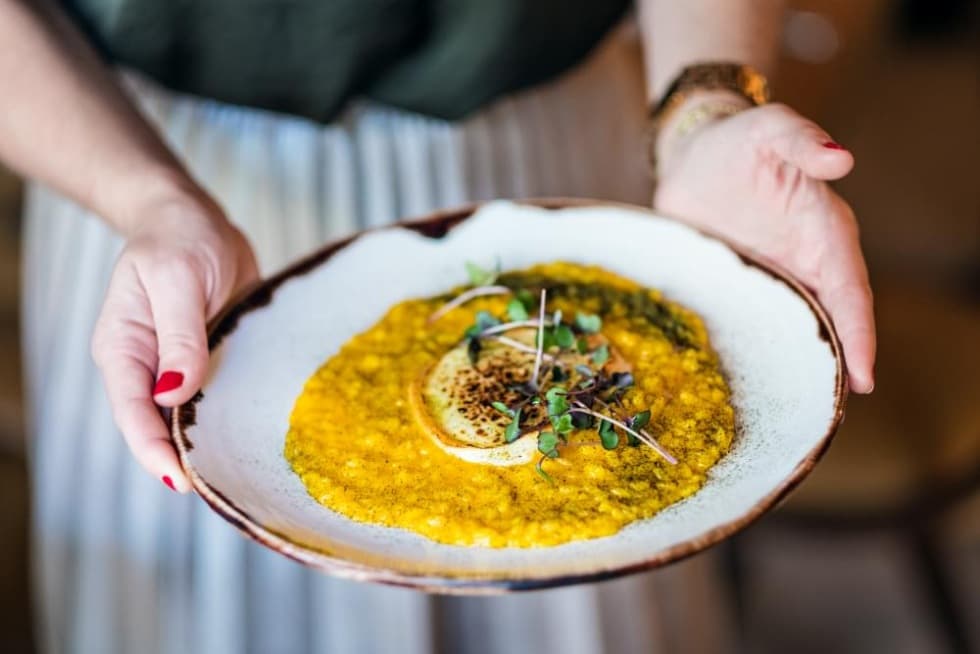 Which Autumn pasta will be your choice? Pappardele with wild boar ragout and dried plums, or ravioli filled with duck meat, candied pear and Tirol speck foam.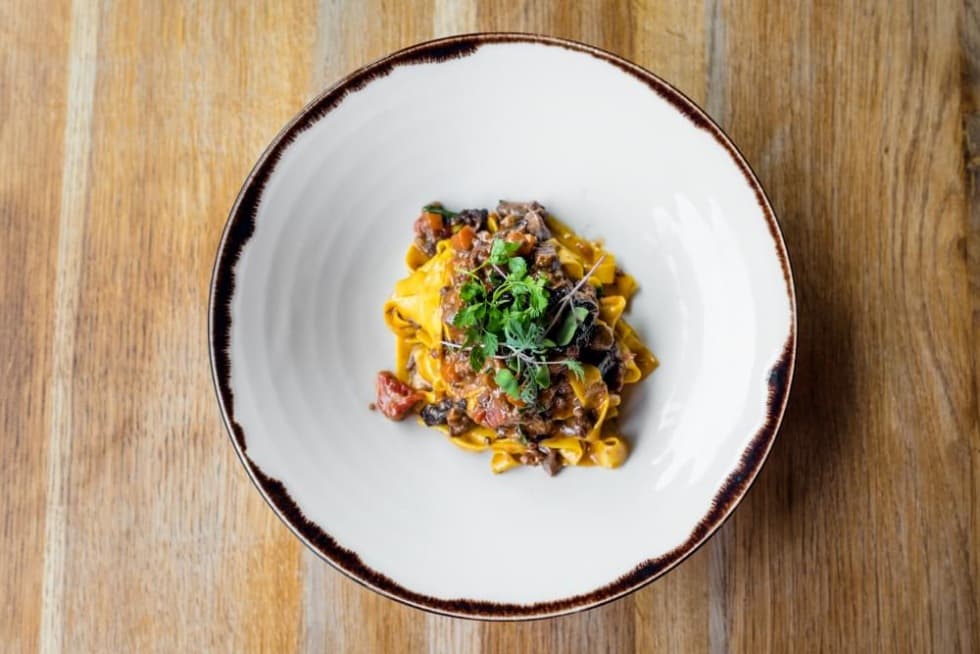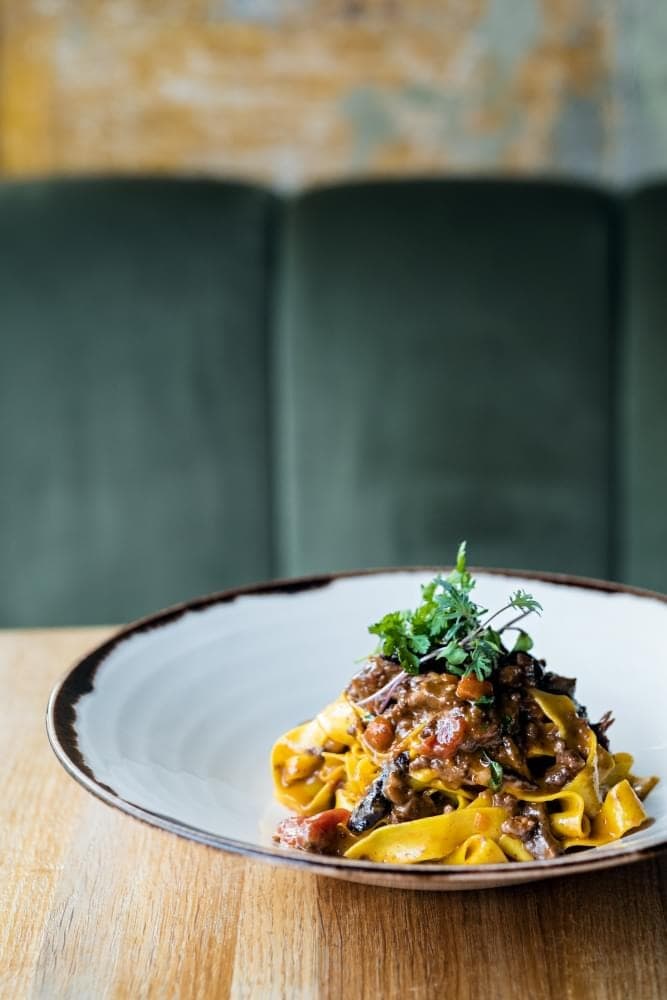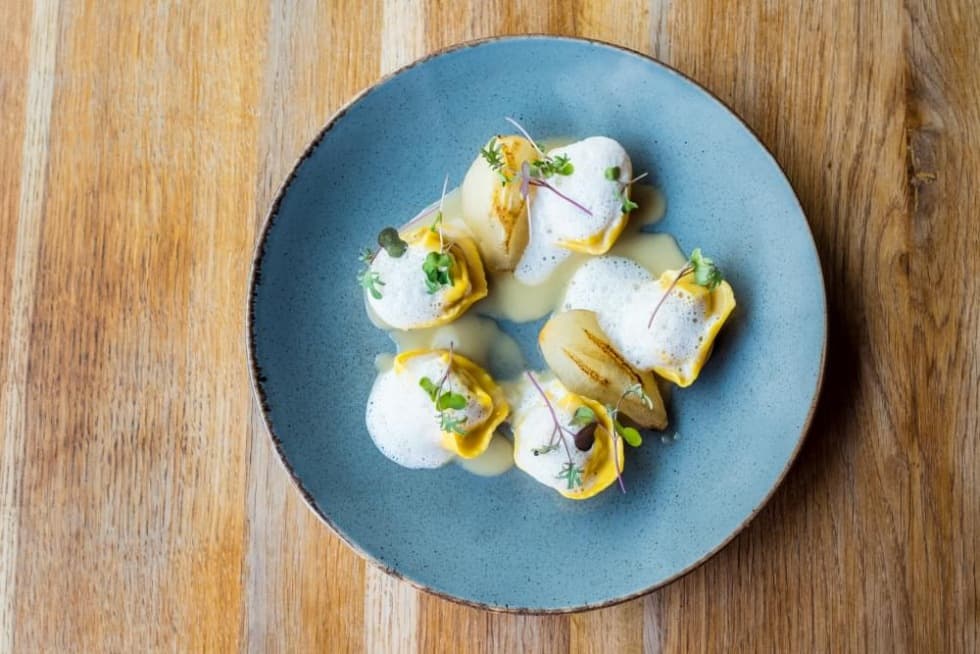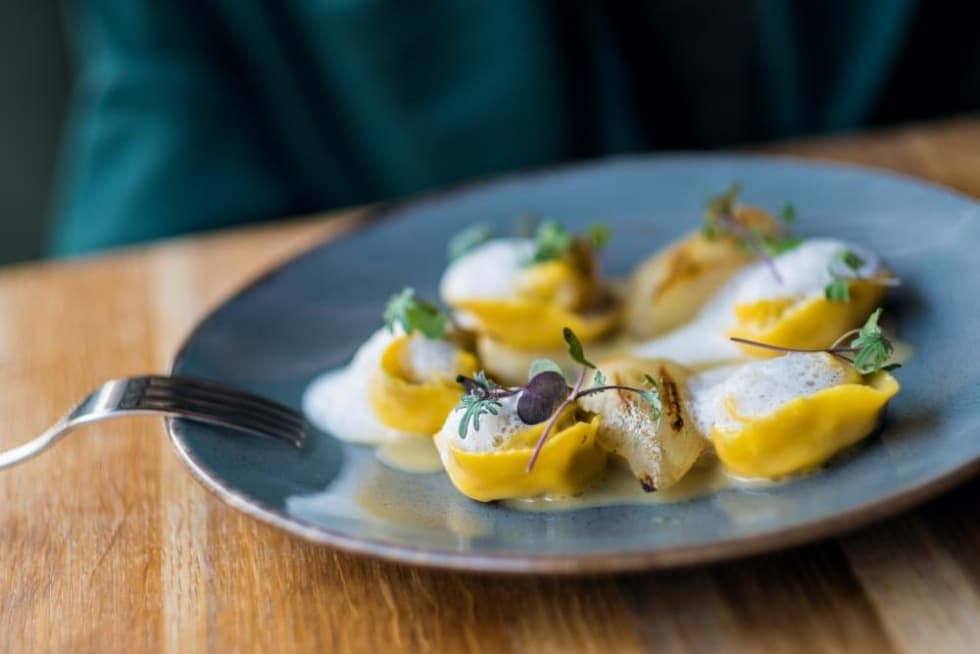 We love Italy, and we cannot miss great seafood specialties like grilled macrela with spätzle, baked bone sauce and smoked cauliflower, or grilled octopus with white Cannellini bean, wakame seaweed and smoked tea Lapsang souchong.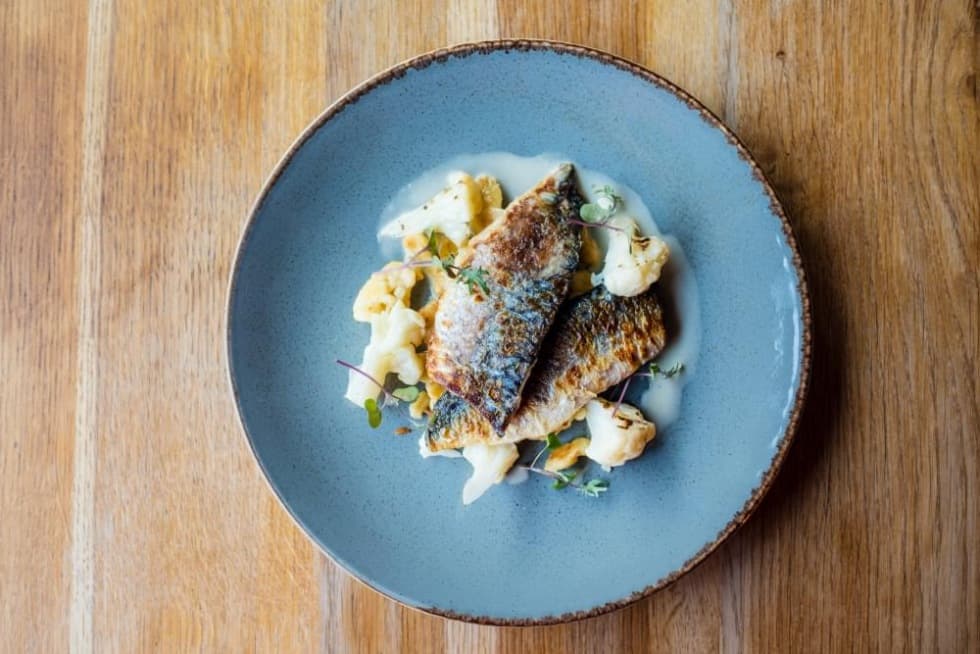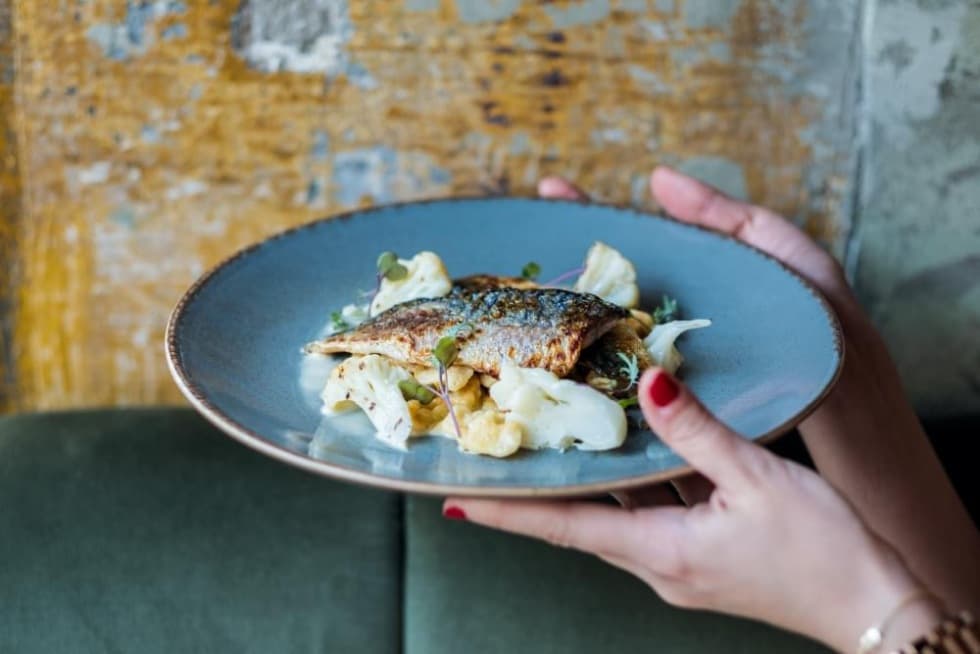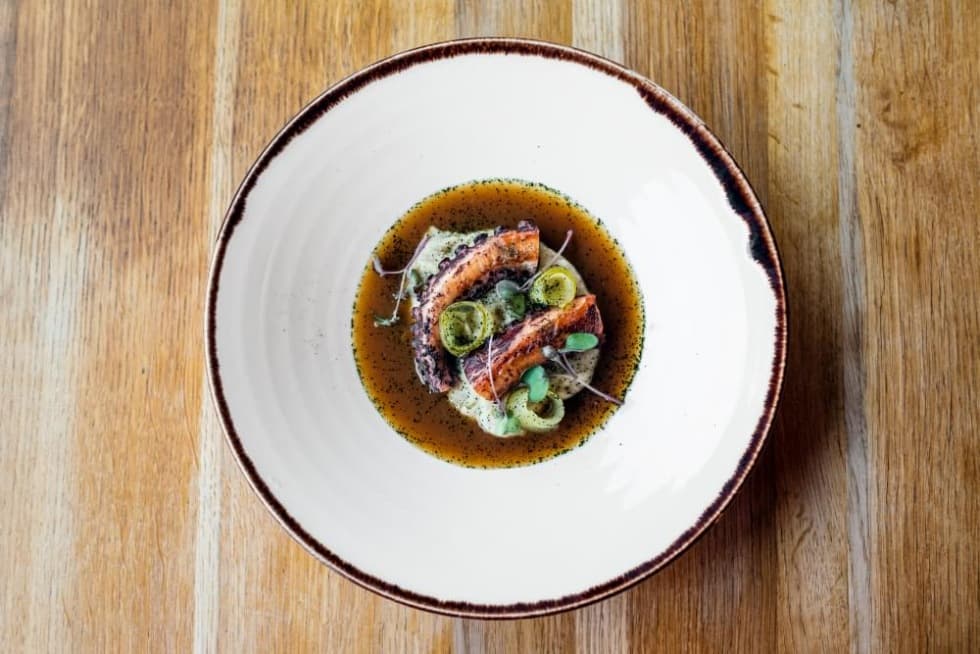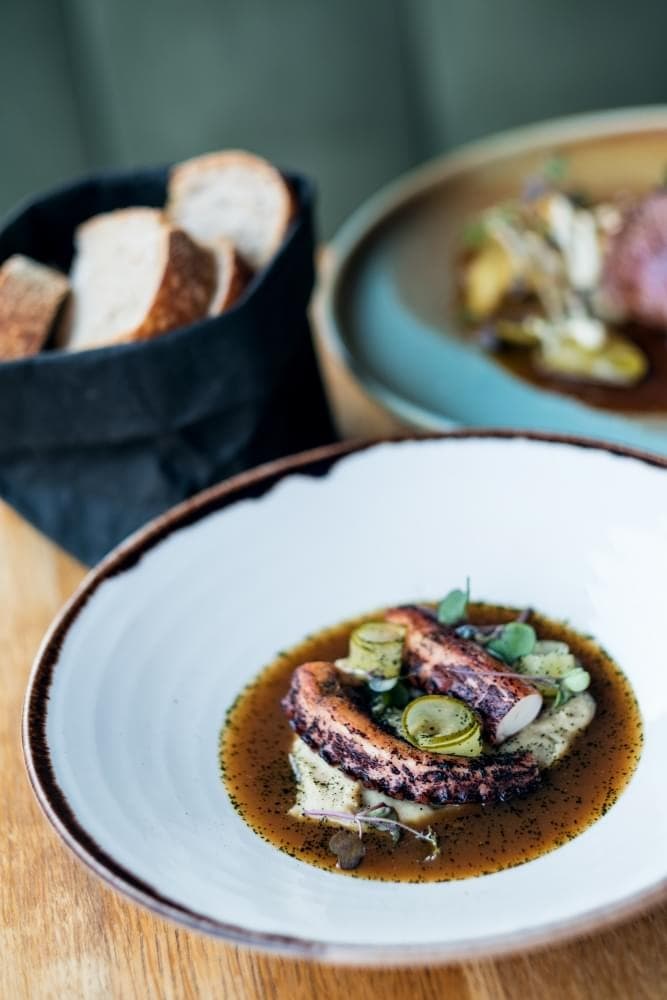 We also invite you to taste the delicious neck of lamb with chickpea purée, smoked aubergine, pomegranate and tarragon.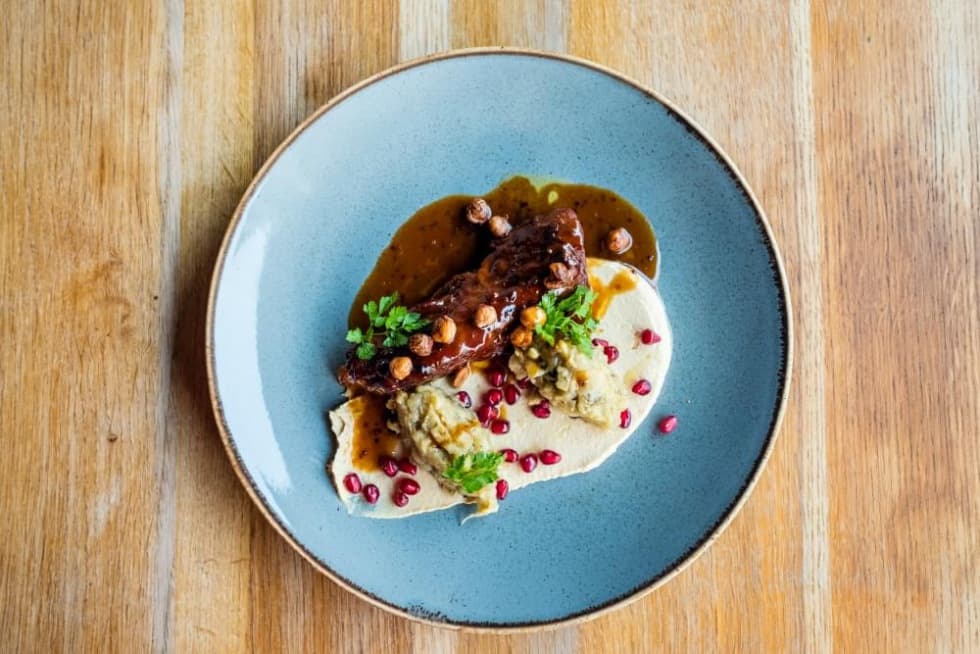 And at the end you have to try saddle of fallow deer with grilled white cabbage, pine nut cream and oranges.