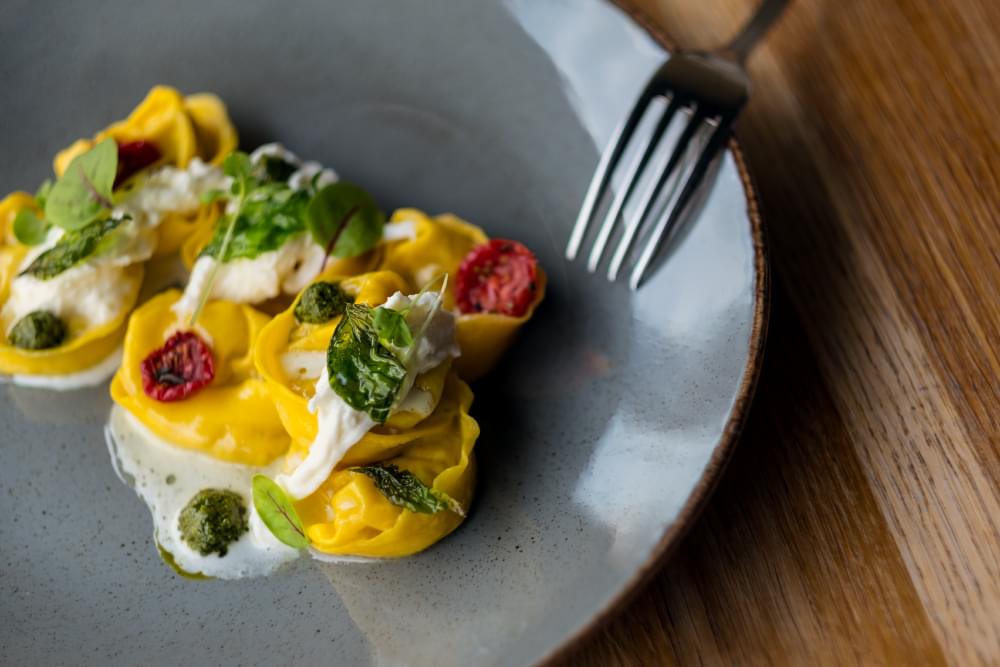 Why should you be planning another visit to La Bottega Linka? Because we have prepared some new menu items which will make the trip well worth it. Our menu includes six new courses, each of them outstanding. Want to know what you can look forward to? Let's go through them now, and imagine what it will be like when you sit at our table!
Let's start with what's new for breakfast. Eggs in glass? No need to introduce them. Anyone who has tasted them knows very well they are luxurious. Eggs in glass with chive butter, parmesan croutons and cherry tomatoes.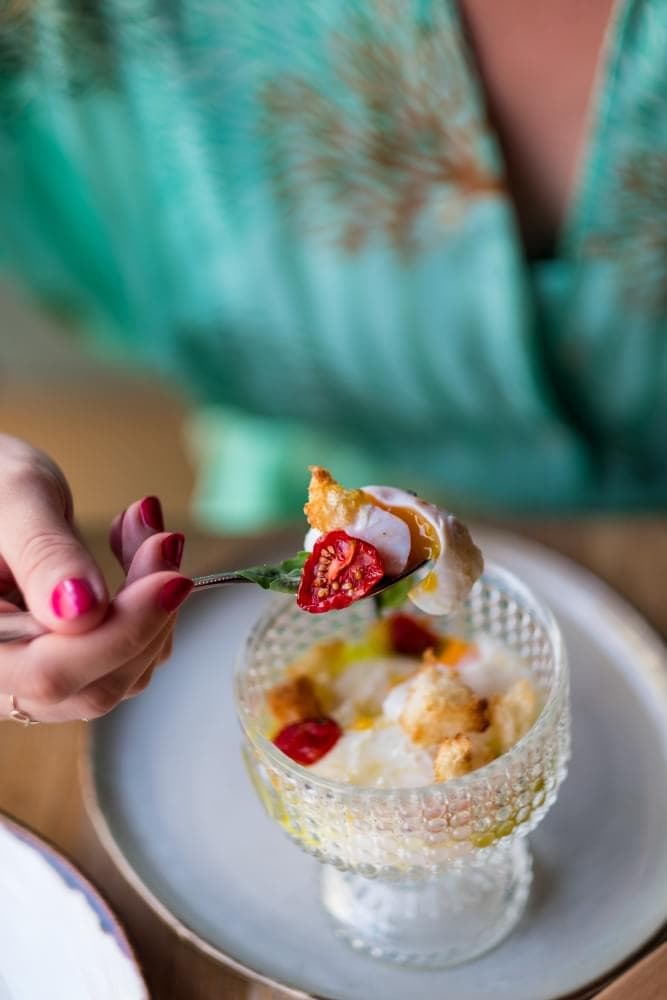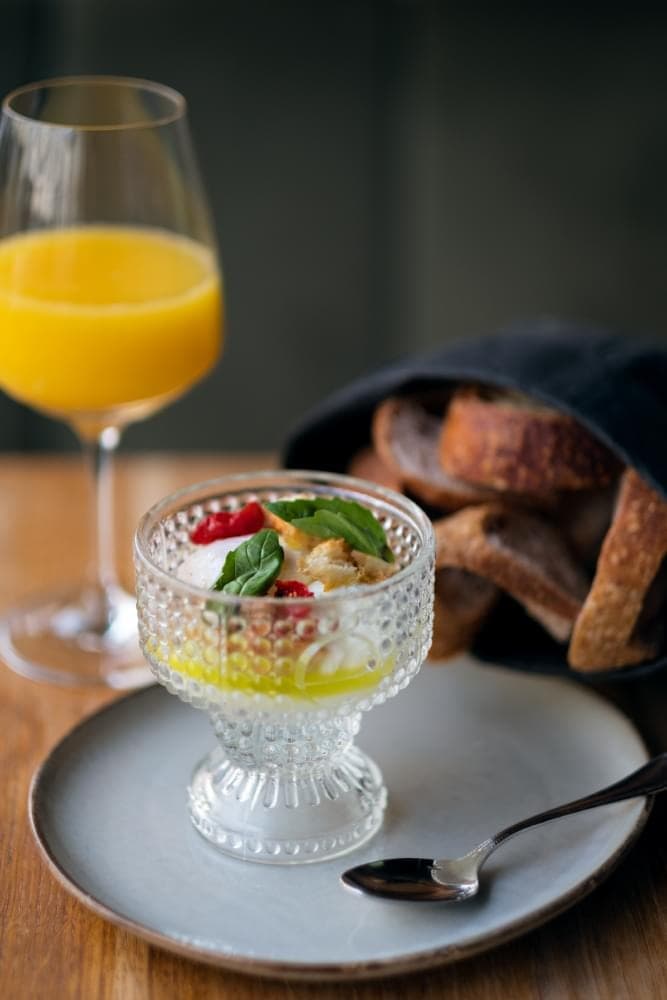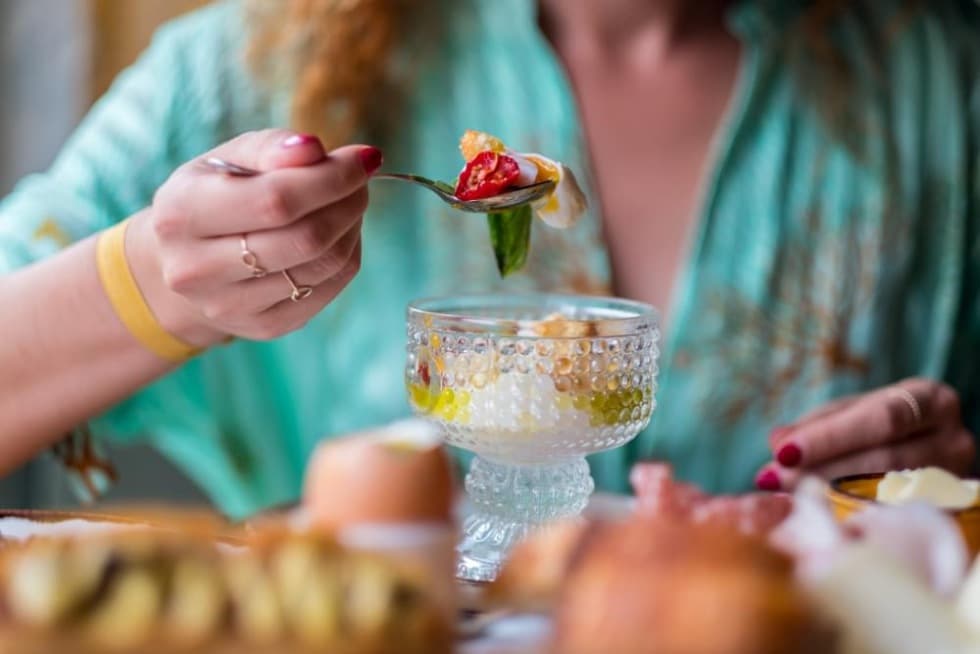 Or do you prefer fried eggs with ham, cottage cheese, chives and pink pepper?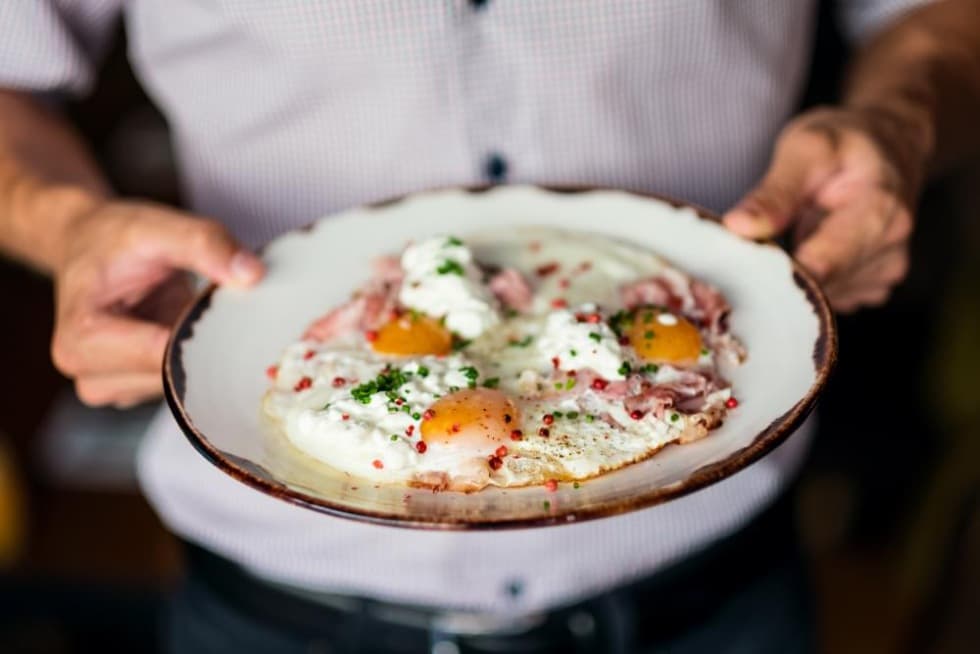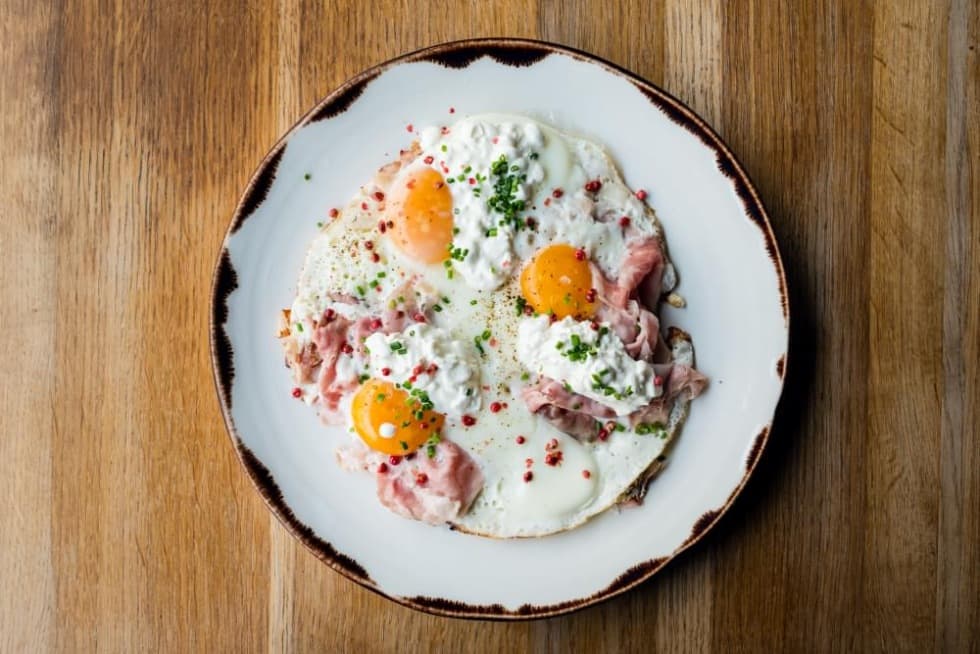 Do you prefer a sweet start to your day? Then you'll love our homemade waffles with sour cherries, fresh mint, cheese curd, lime and chocolate. We think you'll find this little affair quite addictive!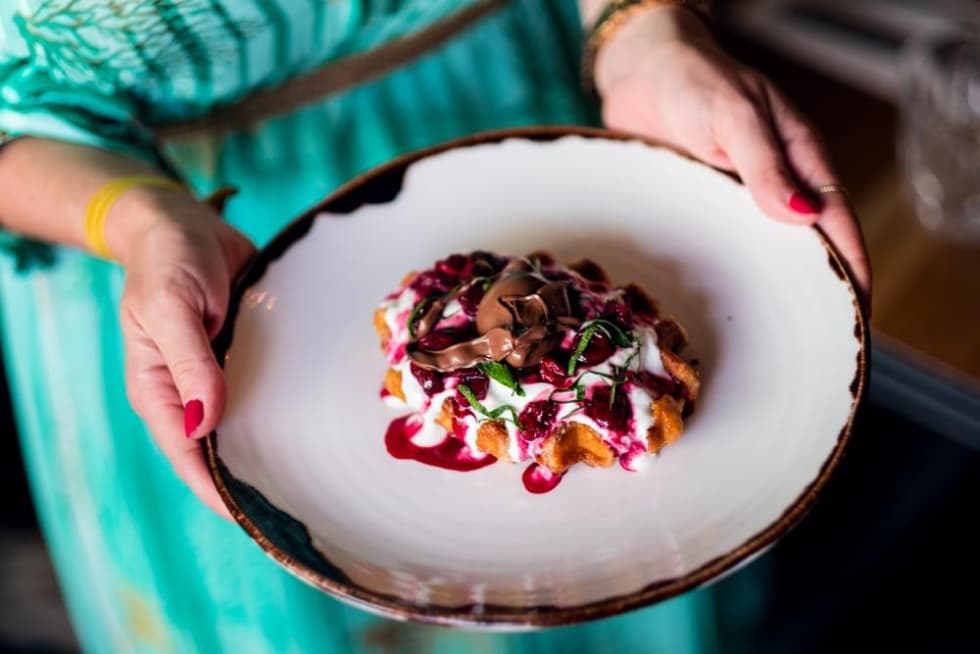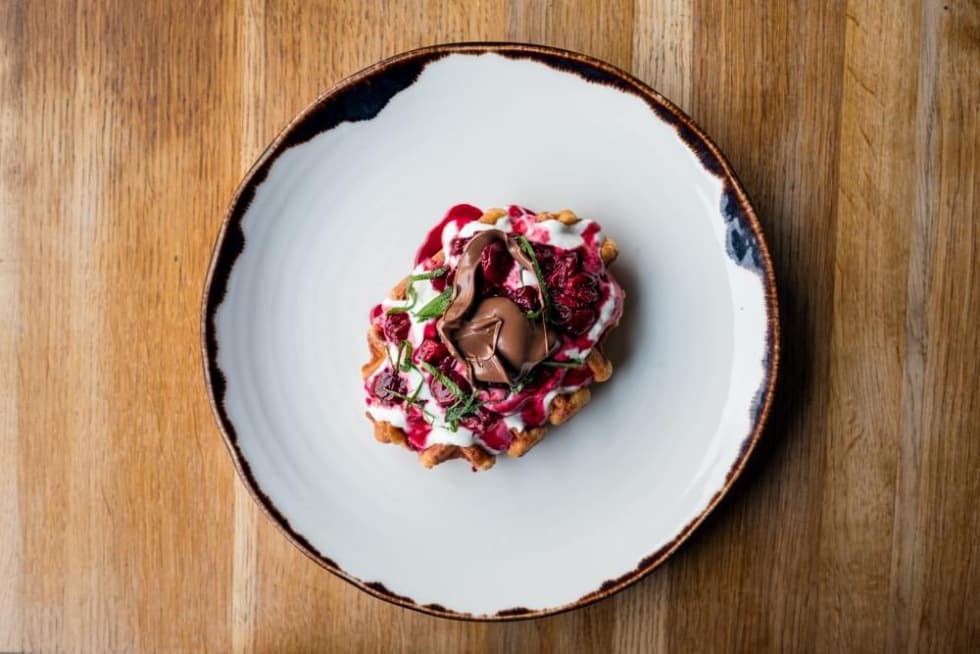 We have a special, generous La Bottega breakfast, only at Linka. We listened to your wishes, and we have prepared a truly rich experience that will satisfy even the most demanding guests. Have you heard what it is? Butter, homemade bread, homemade paté, mini hot dog with homemade mustard and fried onions, cannellini beans, boiled egg, prosciutto cotto, Italian salami, and an Asiago smoothie.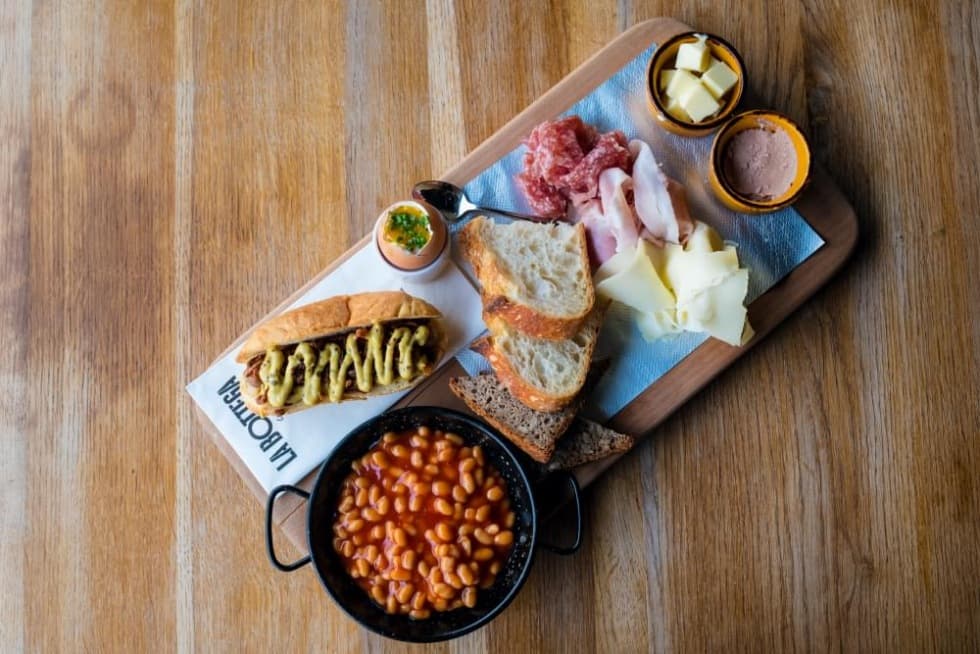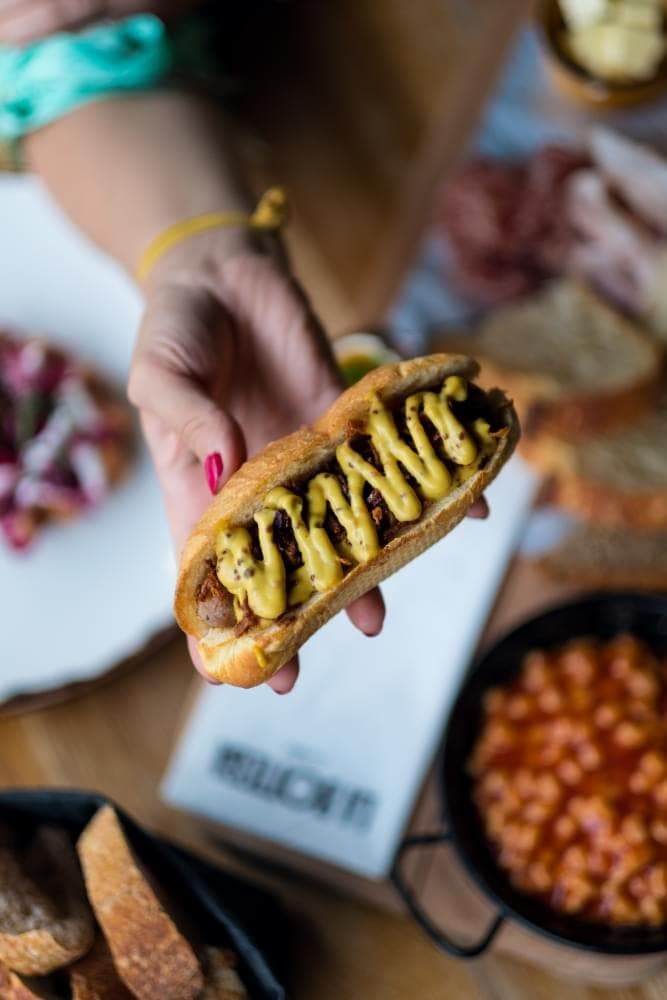 And next, two more items on the Linka menu. Use our plates to take a summer holiday by the sea. Enjoy a delicious shellfish soup with focaccia and garlic aoli. If you love Bouillabaisse, this is the soup for you.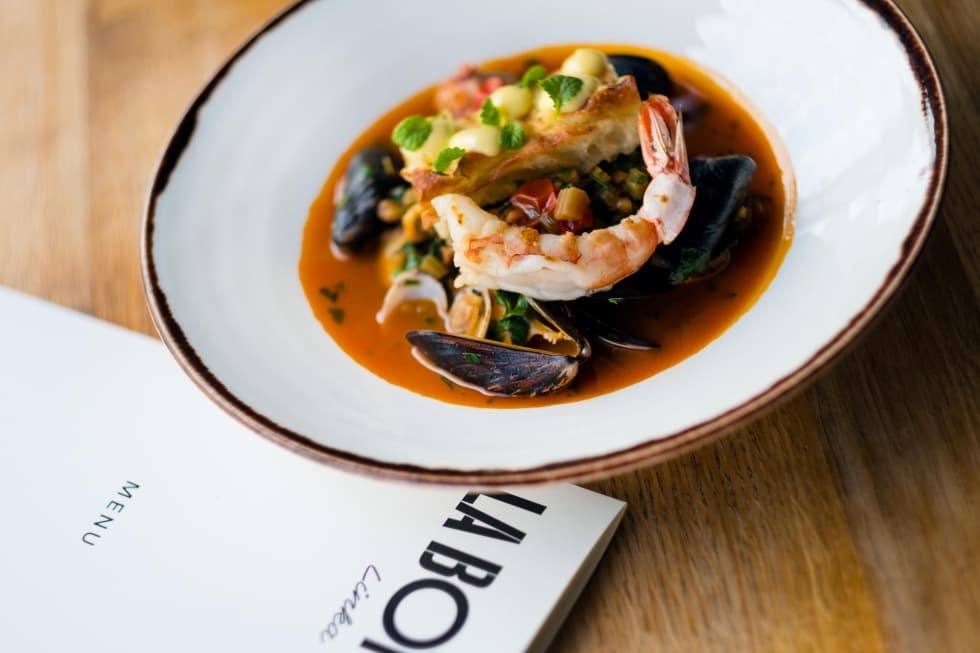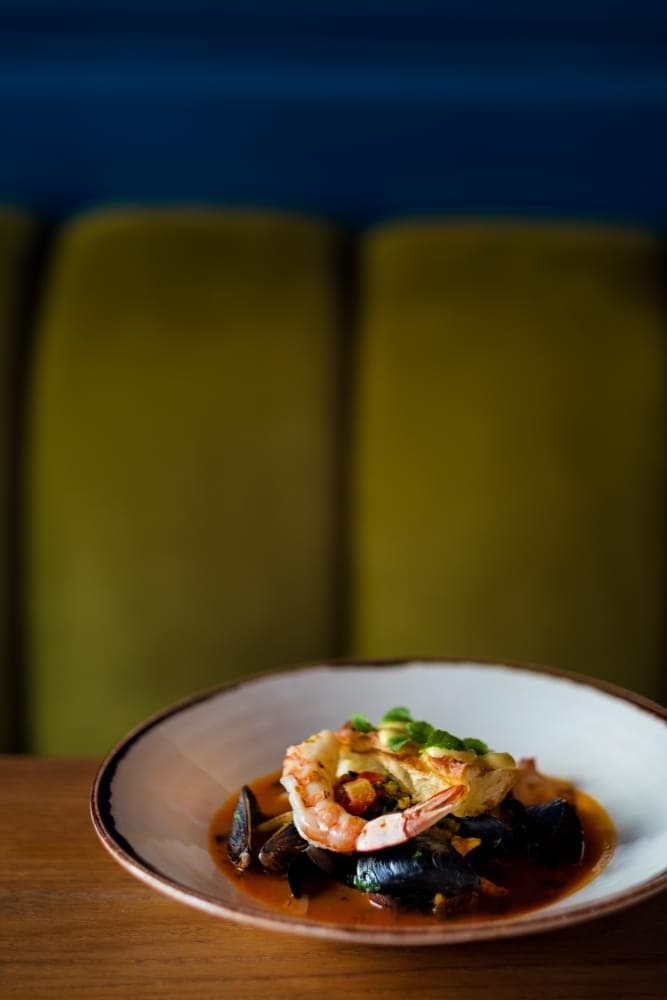 Pasta lovers can also look forward to a novel new dish. The ravioli filled with salsiccio, spinach sauce, stracciatella cheese, dried cherry tomatoes and lemon beurre monté.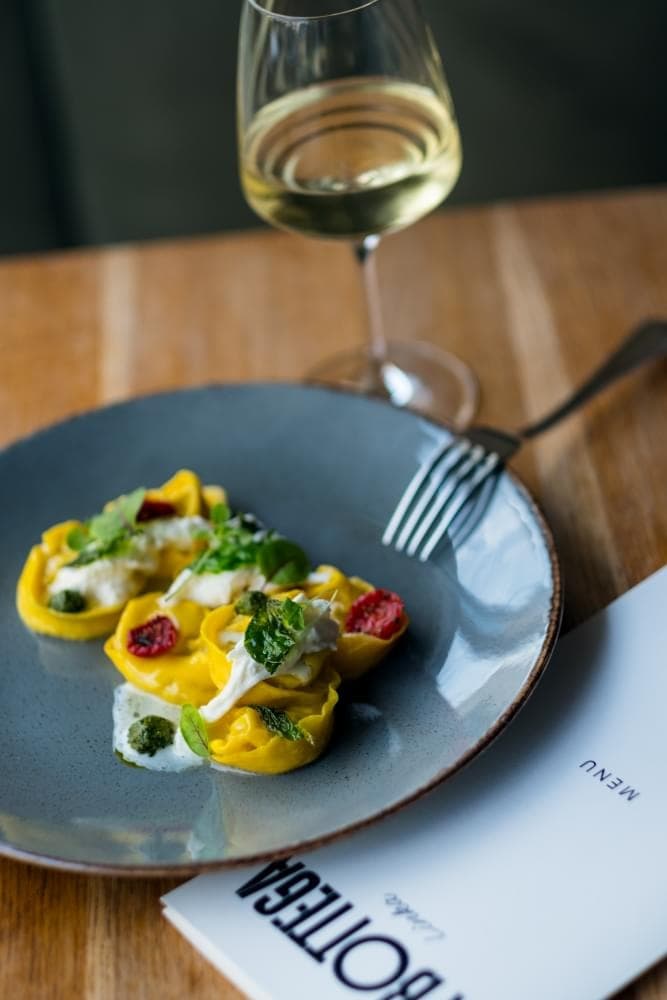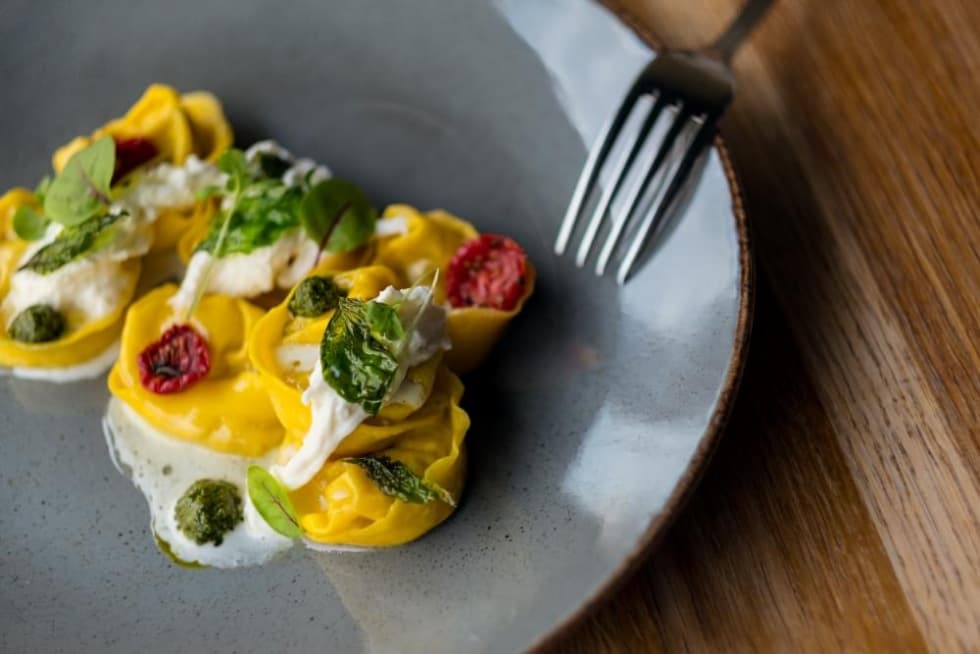 Enjoy the end of the summer, and come to La Bottega Linka, whether it's for coffee, breakfast, lunch, dinner, or just a drink. And don't forget to try some of these exciting new menu items. Take a gastro-​break! We just love moments with good food and drink at Linka.